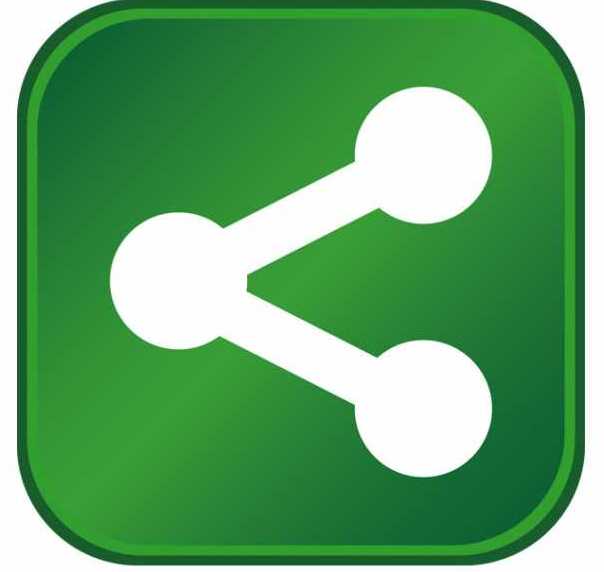 Nike Inc. will open a new distribution center in Marshall County, MS, about 10 miles south of Memphis, TN, according to The (Memphis) Commercial Appeal. 
The facility is projected to open in spring 2020 and create 250 new logistics and supply chain jobs, Nike spokesperson Greg Rossiter told the newspaper. 
"We're growing," Rossiter said. "We're adding jobs." 
Nike had closed a Memphis distribution center in February, offering employees jobs at one of five area facilities where the company employs more than 3,000 workers.
"All of the employees were offered and accepted other opportunities within Nike at North American Logistics Center or at other facilities in the area," he said. "Given our growth in the region, the new facilities we opened are more modern, flexible and capable. There wasn't a need for the facility any longer."
The North Mississippi facility will be Nike's sixth in the region, the paper reported.
"Over time that is going to further strengthen our distribution capabilities that support our long-term growth in North America," Rossiter said. "The facility there is designed to support our needs."