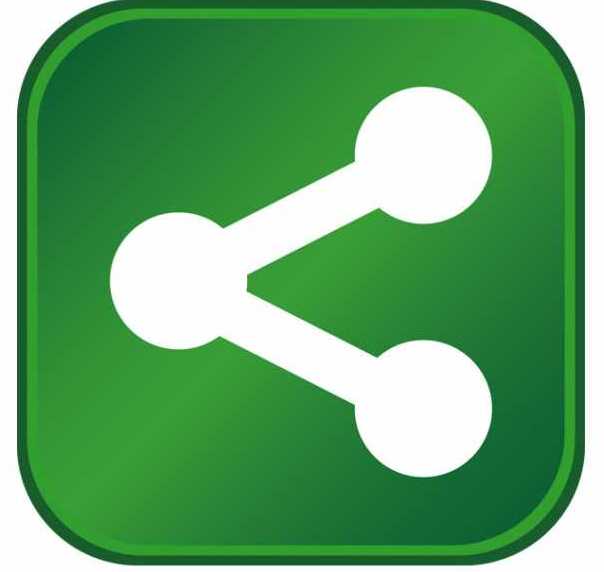 Project Creating Approximately 1,000 Jobs
Governor Haley Barbour and officials from Olin Corporation have announced the company is expanding its operations in Oxford, Miss. The expansion involves the construction of a new publicly-owned building which will house the company's Winchester Centerfire Operations. The project represents a company investment of approximately $100 million and will bring approximately 1,000 new jobs to the area over the next five years.
"I am delighted that Olin Corporation has decided to expand its Oxford operations and is creating so many new jobs for Mississippi residents," Governor Haley Barbour said. "Having a business climate where existing operations can expand and new industries can thrive is a point of pride for all Mississippians."
The Mississippi Development Authority (MDA) worked closely with Olin Corporation and local officials on this expansion, providing Lafayette County with funding through the Mississippi Industry Incentive Financing Revolving Fund for construction of a publicly-owned building. Additionally, the county provided a site and site preparation assistance for this expansion project.
"It is great to see a relatively new Mississippi company, like Winchester, dramatically increase its employment and expand its operations in the state," said Gray Swoope, executive director of the Mississippi Development Authority. "The company's decision to expand its operations here speaks highly of our state's business climate and our economic development team."
Olin Corporation, incorporated in 1892, is headquartered in Clayton, Missouri.  The company is concentrated in two business segments: Chlor Alkali Products and Winchester. Chlor Alkali Products manufactures chlorine and caustic soda, sodium hydrosulfite, hydrochloric acid, hydrogen, potassium hydroxide and bleach products, and is the third largest producer in the North American chlor alkali market. 
Winchester is a major global supplier of sporting ammunition and is in its 143rd year of operation; Winchester has been part of Olin for nearly 80 years. Winchester products include sporting ammunition, reloading components, small caliber military ammunition and components, and industrial cartridges.  For more information, please visit the company's website at www.winchester.com.
About Mississippi Development Authority
Mississippi Development Authority is the State of Mississippi's lead economic and community development agency. More than 300 employees are engaged in providing services to businesses, communities and workers in the state. While the agency is best known for its efforts to recruit new businesses to Mississippi, the Authority provides services to promote tourism, help communities improve their quality of place, help existing employers identify and meet opportunities and challenges and help workers improve their skills – all with the goal of improving the quality of life and economic well-being of Mississippians. For more information, visit MDA's website at www.mississippi.org.