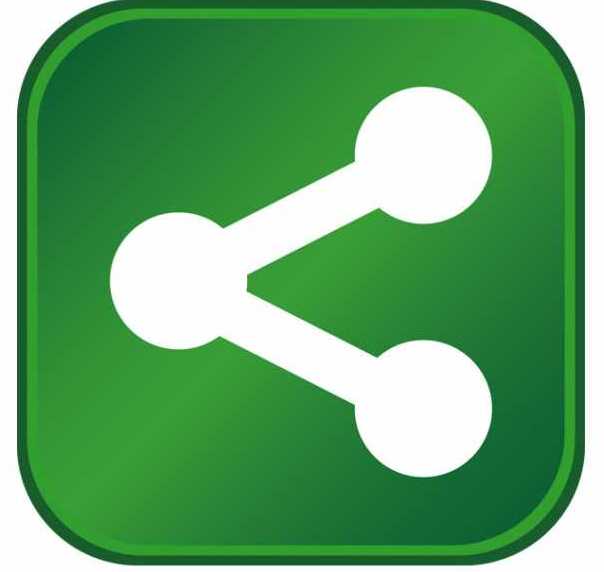 Officials from Pioneer Aerospace, a designer and manufacturer of parachutes and auxiliary equipment, have announced the company is expanding operations at its Columbia, Miss., facility, in Marion County. The company is investing $500,000 in new equipment and adding 50 new jobs as a result of the expansion.
Pioneer is expanding to fulfill contracts to manufacture flare parachutes and is also increasing the number of people employed on its existing parachute line to build cargo parachutes. The company currently employs approximately 320 individuals.
"I thank Pioneer for expanding in Mississippi and creating additional jobs for the residents of Marion County and the surrounding areas," said Gray Swoope, executive director of the Mississippi Development Authority (MDA). "This longstanding Mississippi company has operated in Columbia since 1933, and since that time, it has grown to be global leader in the design and manufacture of parachutes and related systems.  The company's continued success in Mississippi speaks volumes regarding the quality of the state's workforce and our business climate, and MDA was pleased to assist Pioneer with this project."
MDA worked with Pioneer Aerospace and local officials on this project, providing funding to the City of Columbia for infrastructure improvements to help facilitate the expansion.
"We are excited about the new contracts for flare and cargo parachute systems, which will provide so many new jobs in these hard economic times," said Christopher Powell, director of operations for Pioneer Aerospace. "Pioneer is grateful to MDA for their continued support and dedication to our success, our employees and our community."
With over 70 years of parachute development and manufacturing experience, Pioneer Aerospace, whose manufacturing facility is in Columbia, Miss., is a world leader in the design and manufacture of state-of-the-art parachute systems, which support specialized tactical, personnel, cargo, humanitarian, weapons and space exploration programs. Pioneer's sophisticated aerial delivery systems are in use all over the globe. To learn more, please visit the company's website at www.pioneeraero.com.
About Mississippi Development Authority
Mississippi Development Authority is the State of Mississippi's lead economic and community development agency. More than 300 employees are engaged in providing services to businesses, communities and workers in the state. While the agency is best known for its efforts to recruit new businesses to Mississippi, the Authority provides services to promote tourism, help communities improve their quality of place, help existing employers identify and meet opportunities and challenges and help workers improve their skills – all with the goal of improving the quality of life and economic well-being of Mississippians. For more information, visit MDA's website at www.mississippi.org.