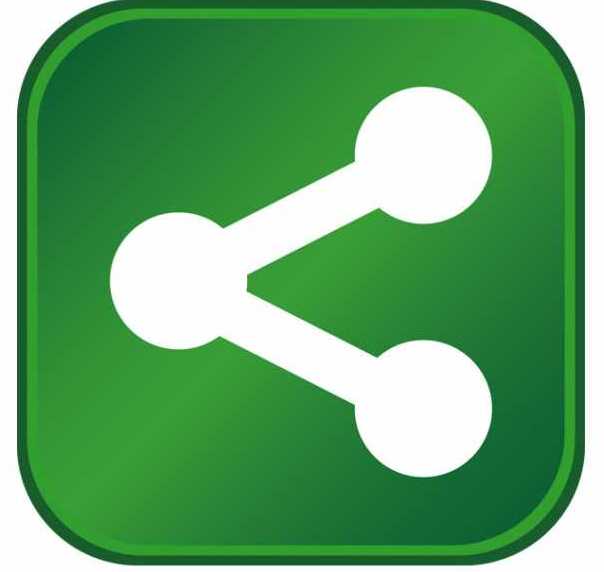 Image via Wikipedia
Officials from Polo Custom Products, a marketing division of M-C Industries Inc. that specializes in custom manufacturing, have announced the company is expanding its operations in Louisville, Miss., to accommodate the addition of a new thermo forming line at the company's existing facility. The company recently acquired a small company in California and is moving the production operation to Louisville.
The project represents a company investment of $525,000 and will create at least 10 jobs over the next two years. Currently, Polo Custom Products employs 150 workers.
"I am grateful to Polo Custom Products for expanding its operations and creating these new jobs for the workers of Louisville and Winston County," said Leland Speed, executive director of the Mississippi Development Authority (MDA). "I thank the company for its continued investment in Mississippi and our workforce, and I am pleased MDA has the resources to help our existing companies thrive."
MDA worked closely with company and local officials to assist with the project by providing funding for infrastructure improvements to the publicly-owned facility in which Polo Custom Products is located. The City of Louisville also provided funding for infrastructure improvements.
"We appreciate the cooperation from both the state and local levels. It helps us to bring additional capabilities to our customers, which will ultimately bring additional jobs to Louisville," said Karla Clem, president and chief executive officer of M-C Industries. "We are grateful for these efforts to partner with M-C in furtherance of our mission to prosper, grow and contribute to the success of our customers, our associates and the communities in which we operate."
Headquartered in Topeka, Kan., Polo Custom Products has over 60 years of experience in custom manufacturing, specializing in custom industrial sewing, radio frequency sealing and thermoforming using flexible, pliable materials such as vinyl, nylon, urethane, aramids, Teflon, leather and more. The company serves its customers, which include Harley-Davidson and Rockwell Collins, as the total source for products engineered to specification. To learn more about Polo Custom Products, please visit www.mcind.com.


About Mississippi Development Authority
Mississippi Development Authority is the State of Mississippi's lead economic and community development agency. Nearly 300 employees are engaged in providing services to businesses, communities and workers in the state. While the agency is best known for its efforts to recruit new businesses to Mississippi, the Authority provides services to promote tourism, help communities improve their quality of place, help existing employers identify and meet opportunities and challenges and help workers improve their skills – all with the goal of improving the quality of life and economic well-being of Mississippians. For more information, visit MDA's website at www.mississippi.org.