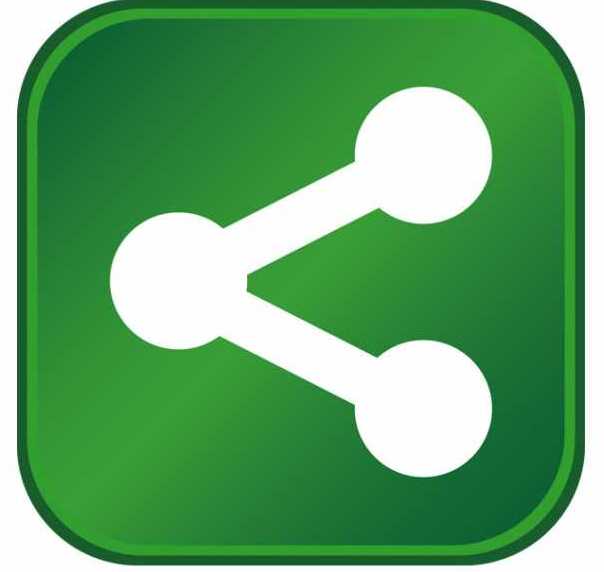 Officials from Resinall, manufacturer of thermoplastic resins/polymers, have announced the company is expanding its operations in Hattiesburg, Miss., to accommodate the manufacture of white water resins. Resinall is constructing a new three-story, 3,000-square-foot facility at its current Dixie Pine Road location. The project represents a company investment of $17 million and will create 10 new jobs and retain the existing 120 currently in place at the facility.
"We are very excited and consider this a milestone for Resinall. It will allow commercialization of our newest technology, allow entry into new markets, create jobs and help to protect approximately 120 existing jobs," said Resinall Executive Vice President Lee Godina. "Cooperation from the leadership in Hattiesburg, Forrest County and the State of Mississippi is a major reason for Resinall's success and growth. I am appreciative of the help from the Mississippi Development Authority and the Area Development Partnership for their assistance in bringing this vision to reality."
The Mississippi Development Authority (MDA) worked closely with company and local officials to provide assistance for the expansion through the Job Protection Grant program.
"It is always great news when an existing company chooses to expand its operations and its workforce, and I am pleased MDA was able to assist Resinall with its latest venture," said MDA Executive Director Leland Speed. "I wish the company continued success and thank everyone involved for their work in making this project happen."
Resinall manufactures resins/polymers for use as binders and/or elastomer modifiers in a wide range of industrial applications, such as printing ink, adhesives, rubber, coating and specialty items. The company's resins are made from both natural and synthetic raw materials using numerous chemical reactions and process equipment.
To learn more, please visit the company's website at www.resinall.com.
###
About Mississippi Development Authority
Mississippi Development Authority is the State of Mississippi's lead economic and community development agency. Nearly 300 employees are engaged in providing services to businesses, communities and workers in the state. While the agency is best known for its efforts to recruit new businesses to Mississippi, the Authority provides services to promote tourism, help communities improve their quality of place, help existing employers identify and meet opportunities and challenges and help workers improve their skills – all with the goal of improving the quality of life and economic well-being of Mississippians. For more information, visit MDA's website at www.mississippi.org.