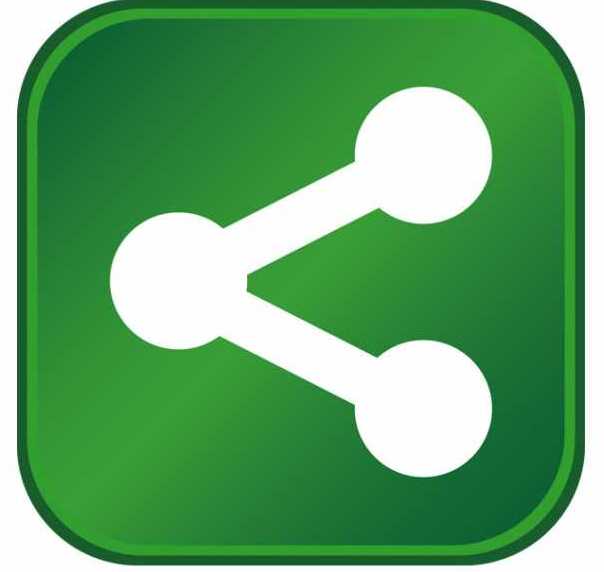 Governor Haley Barbour and officials from Wilh. Schulz GMBH, a global supplier of piping components, have announced that the company has selected Tunica County, Miss., as the location for its new pipe manufacturing facility. The company's Mississippi division, which will be known as Schulz Xtruded Products, or SXP, will create 500 new jobs at the facility over the next five years. The Tunica County operation will be the company's first production facility in North America.
Governor Haley Barbour welcomed the industry leader to Mississippi and commended company officials for their commitment to doing business in the state and for the jobs they are creating in the Mississippi Delta. MDA Executive Director Gray Swoope stated that the company's new facility in Tunica County will employ state-of-the-art pipe manufacturing processes, and the company found in Mississippi the skilled and dedicated workforce necessary to make these operations a success.
Headquartered in Krefeld, Germany, Schulz produces and supplies stainless steel and alloy steel seamless pipe products, including seamless and welded pipes, fittings such as elbows, tees, reducers, caps, bends and flanges, and specialized pipe components. Established in 1945, the company is a recognized leader in the industry, specializing in serving the up- and downstream oil and gas sectors and the nuclear and fossil fuel power plant industry. The company also serves the water treatment industry, with a focus on desalination, as well as facilities in diverse areas of the chemical industry.