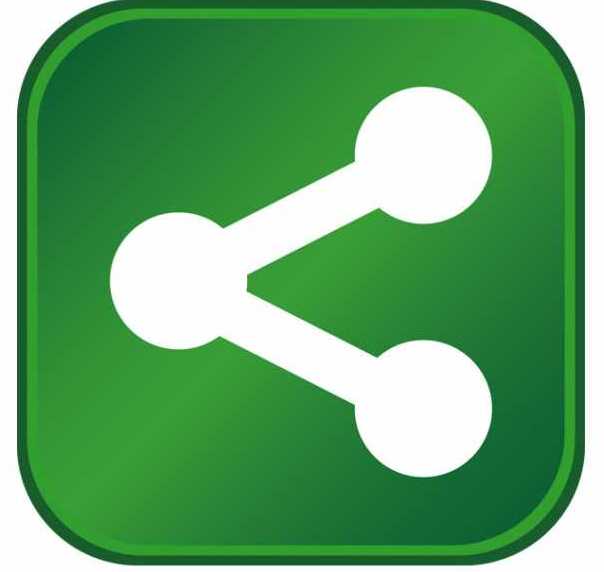 Officials from The ScottsMiracle-Gro Company,  an industry leader in lawn and garden products, have announced the company is locating production operations in Pearl, Miss., in Rankin County. The project represents a company investment of approximately $17 million and will create 95 new jobs, once fully operational. From its new location, the company will produce its well-known consumer lawn and garden brands. Scotts' operations will be housed in the former Clorox facility.
"We are very excited to come to Pearl and to the Greater Jackson area. The associates working in our new facility will produce some of the most recognizable consumer lawn and garden brands in the world. In addition, locating production closer to where our products are consumed will help us maximize transportation efficiencies for both raw materials and finished product and will let us respond rapidly to customer and consumer needs," said Scotts Senior Vice President of Global Supply Chain Dave Swihart.
"This is a great day for Mississippi. We are thrilled that Scotts is investing $17 million in Pearl and creating so many jobs for the area's residents," said MDA Executive Director Gray Swoope. "Scotts is a household name, and I am pleased the residents of Mississippi will have a role in producing their products, which are recognized around the world. I thank the company for its confidence in our workforce and strong business climate and look forward to many years of success for Scotts here in Mississippi."
The Mississippi Development Authority (MDA) worked closely with company and local officials to help facilitate the project and provided assistance through the Jobs Tax Credit program along with other tax incentives. Additionally, Rankin County provided the company with tax incentives to assist with the project.
"The support of state and local leaders played a critical role in our decision to come to Pearl. On behalf of Scotts, we would like to thank Governor Haley Barbour and the Mississippi Development Authority, the Rankin County Board of Supervisors, the City of Pearl, the Greater Jackson Alliance and the Rankin First Economic Development Authority," added Swihart. "We are committed to our future here and look forward to becoming an active and valued community partner."
With nearly $3 billion in worldwide sales and more than 8,000 associates, ScottsMiracle-Gro, through its wholly-owned subsidiary, The Scotts Company LLC, is the world's largest marketer of branded consumer products for lawn and garden care, with products for professional horticulture, as well. In the U.S., the company's Scotts®, Miracle-Gro® and Ortho® brands are market-leading in their categories, as is the consumer Roundup® brand, which is marketed in North America and most of Europe exclusively by Scotts and Monsanto. In the U.S., the company operates Scotts LawnService®, the second largest residential lawn care service business. In Europe, the company's brands include Weedol®, Pathclear®, Evergreen®, Levington®, Miracle-Gro®, KB®, Fertiligene® and Substral®. To learn more, please visit the company's website at www.scotts.com.