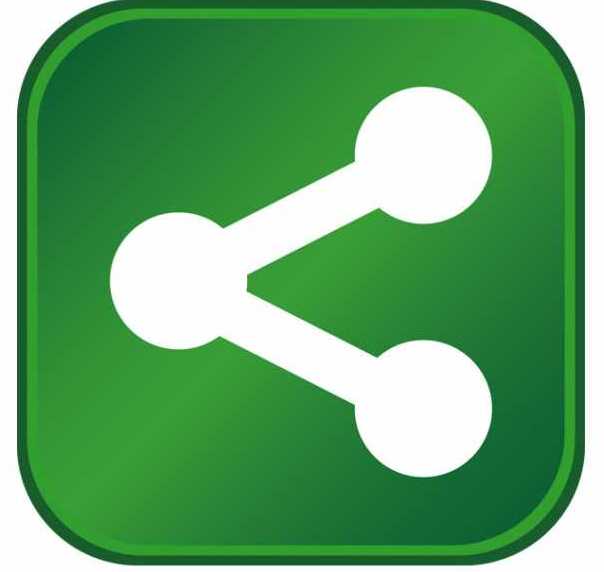 Image via Wikipedia
Officials from Sealed Air Corporation, manufacturer of protective packaging and performance-based materials, have announced the company is expanding operations at its facility in the Industrial Air Park facility in Grenada, Miss.

The expansion, which will enable the company to manufacture larger sizes of packing products that can be customized to meet the needs of meat producers, represents a $3 million company investment and will create at least 15 new jobs. The company currently has 49 employees in Grenada.

"It is always exciting to see an existing Mississippi company expand and create new jobs for our workforce," said Leland Speed, executive director of the Mississippi Development Authority (MDA). "I congratulate Sealed Air on its expansion, and I thank company officials for their continued investment in Grenada and the state of Mississippi and for their commitment to our workforce."

MDA provided guidance to the company regarding available tax incentives to help facilitate the expansion.

"We are excited to have the opportunity to bring this new production line to Grenada and to create jobs in the community. We appreciate the support provided by the Mississippi Development Authority and the Grenada Economic Development District in helping us attain a number of tax benefits that will support our future growth in Mississippi," said David Kinard, Sealed Air Grenada plant manager.

Sealed Air Corporation, with operations in 51 countries, is a leading global innovator and manufacturer of a wide range of protective packaging and performance-based materials essential to many consumer and industrial markets. The company employs over 16,000 and has over 100 manufacturing facilities worldwide. For more information, please visit www.sealedair.com.


About Mississippi Development Authority
Mississippi Development Authority is the State of Mississippi's lead economic and community development agency. More than 250 employees are engaged in providing services to businesses, communities and workers in the state. While the agency is best known for its efforts to recruit new businesses to Mississippi, the Authority provides services to promote tourism, help communities improve their quality of place, help existing employers identify and meet opportunities and challenges and help workers improve their skills – all with the goal of improving the quality of life and economic well-being of Mississippians. For more information, visit MDA's website at www.mississippi.org.