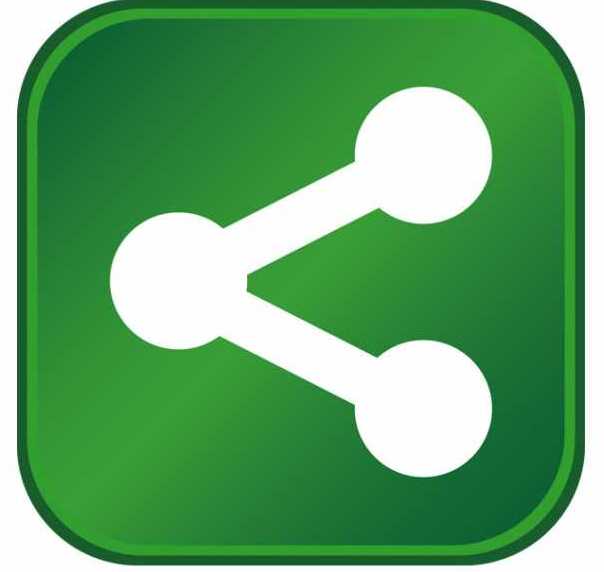 Officials from Sly Inc., a manufacturer of air pollution control equipment used in industrial settings, have announced the company is expanding operations at its facility in Mathiston, Miss., in Webster County. The expansion represents a company investment of over $225,000 and is creating 33 new jobs, bringing the total number of employees at the facility to 60.
Sly is adding 3,000 square feet to its facility and is remodeling a large portion of its existing 70,000-square-foot space in order to accommodate an increase in production.
"I am pleased that Sly, a company that has been a valued corporate citizen in Mississippi for nearly 50 years, is expanding its Mathiston operations," said Gray Swoope, executive director of the Mississippi Development Authority (MDA). "It is great news any time jobs are created for the residents of our state, but when longstanding Mississippi companies continue to grow and thrive in the state, it is particularly gratifying.  I commend Sly officials for their continued investment in the state and its workforce."
MDA worked with the company, the Webster County Development Council and local officials to help facilitate the expansion, the company's fourth since first beginning operations in Webster County in 1961. MDA provided funding for public building and infrastructure improvements to assist with this project.
"Everyone at Sly is thrilled to begin a new chapter in our long relationship with the City of Mathison and Webster County," said Ted Kurz, chief executive officer at Sly Inc.  "We look forward to continuing our growth together with the city and county.  We deeply value the relationship we have developed over these past fifty years."  
Next year, Sly Inc. will celebrate 50 years of manufacturing in Mississippi.
Founded in 1874 as a manufacturer of foundry equipment, Sly Inc. manufactures a full range of wet and dry dust collection systems designed to meet any air pollution code. The company holds the very first patent – issued in 1902 – for a cloth-type dust collector. For more information, please visit www.slyinc.com.
About Mississippi Development Authority
Mississippi Development Authority is the State of Mississippi's lead economic and community development agency. More than 300 employees are engaged in providing services to businesses, communities and workers in the state. While the agency is best known for its efforts to recruit new businesses to Mississippi, the Authority provides services to promote tourism, help communities improve their quality of place, help existing employers identify and meet opportunities and challenges and help workers improve their skills – all with the goal of improving the quality of life and economic well-being of Mississippians. For more information, visit MDA's website at www.mississippi.org.