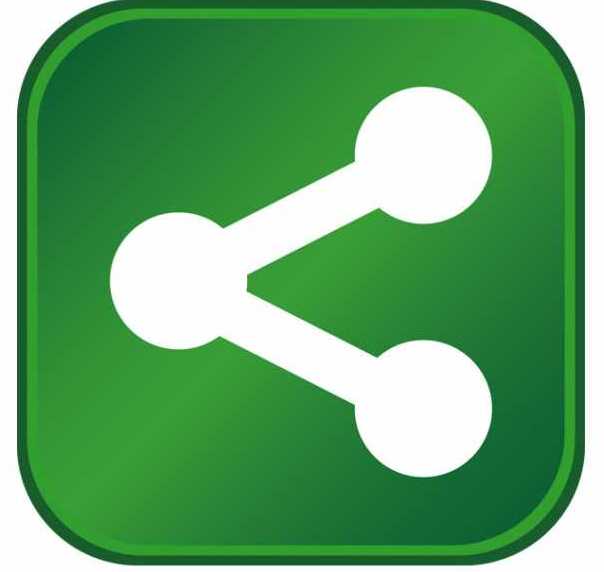 OLIVE BRANCH, Miss. - Governor Haley Barbour and officials from Soladigm, a supplier of next-generation green building solutions headquartered in Milpitas, Calif., announced last week that the company is locating manufacturing operations in Olive Branch, Miss. The project represents a company investment of over $130 million and will create more than 300 new jobs.
MDA helped facilitate the project by providing funding through the Mississippi Industry Incentive Financing Revolving Fund. Additionally, Momentum Mississippi incentives were used for improvements at the site of the new facility.
The high-volume manufacturing facility will produce highly energy-efficient dynamic insulated glass units. The units are capable of changing from clear to tinted on demand with the use of the company's proprietary manufacturing process, which allows unprecedented control over the amount of light and heat that enters a building. The glass also offers a substantial reduction in energy consumption, which leads to reduced energy and maintenance costs while controlling glare and heat without obstructing views. The performance, scalability, durability and cost of the glass make it the first of its kind in the industrial market.