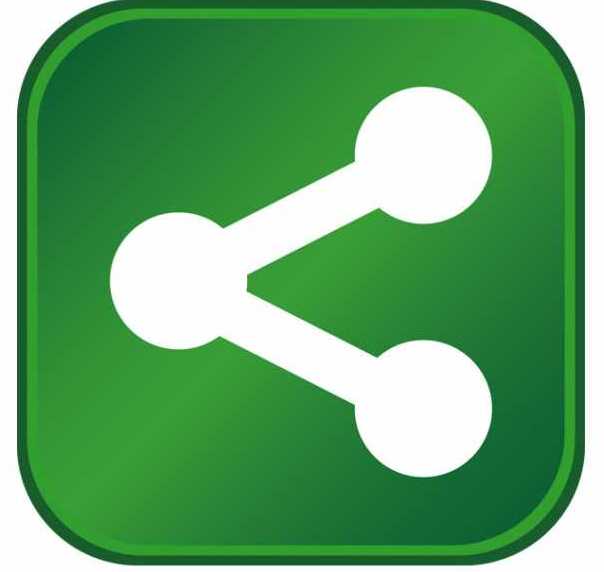 Governor Barbour Commends Company on Award
Image via CrunchBase
Soladigm, a supplier of next-generation green building solutions that announced earlier this year it was locating its first full-scale manufacturing facility in Olive Branch, Miss., has been selected by GE to receive funding in the first round of the $200 million GE ecomagination Challenge. Soladigm's technology was one of twelve concepts selected as part of GE's global commitment to accelerate the development and deployment of power grid technology through open collaboration. 
"I congratulate Soladigm on being chosen by GE to receive this funding through the GE ecomagination Challenge," Governor Haley Barbour said. "GE's decision to partner with Soladigm, one of Mississippi's newest corporate citizens, is a further testament to the promise this innovative new company's technology holds when it comes to improving energy efficiency. We are proud Soladigm's energy-efficient dynamic glass is going to be built in Mississippi, by Mississippians." 
Soladigm produces highly energy-efficient dynamic insulated glass units that can change from clear to tinted on demand, allowing unprecedented control over the amount of light and heat that enters a building. The company's dynamic glass offers a substantial reduction in energy consumption, resulting in reduced energy and maintenance costs, while creating an improved user experience in buildings by controlling glare and heat without obstructing the view.
Headquartered in Milpitas, California, Soladigm announced it was locating manufacturing operations in Olive Branch, Miss., in July 2010. The project represents a $130 million investment and is creating more than 300 new jobs for area residents. 
"This award demonstrates GE's commitment to supporting innovation in the areas of renewable energy, grid efficiency and energy efficient buildings, and we are proud to have both GE, with its GE Aviation composite jet engine plant in Batesville, Miss., and Soladigm, with its new manufacturing facility in Olive Branch, call Mississippi home," said Gray Swoope, executive director of the Mississippi Development Authority.
Soladigm was founded in 2007 and is currently operating a pilot production line at its Milpitas facility. The company is led by industry innovators and backed by leading venture capital firms, including new investors DBL Investors and NanoDimension and existing investors Khosla Ventures and Sigma Partners, which recently committed additional investments to the company. The performance, scalability, durability and cost of the Soladigm dynamic glass make it the first of its kind in the market, comprehensively addressing the key requirements for energy efficient glass in buildings.   For more information, please visit the company's website at www.soladigm.com.
About Mississippi Development Authority
Mississippi Development Authority is the State of Mississippi's lead economic and community development agency. Nearly 300 employees are engaged in providing services to businesses, communities and workers in the state. While the agency is best known for its efforts to recruit new businesses to Mississippi, the Authority provides services to promote tourism, help communities improve their quality of place, help existing employers identify and meet opportunities and challenges and help workers improve their skills – all with the goal of improving the quality of life and economic well-being of Mississippians. For more information, visit MDA's website at www.mississippi.org.