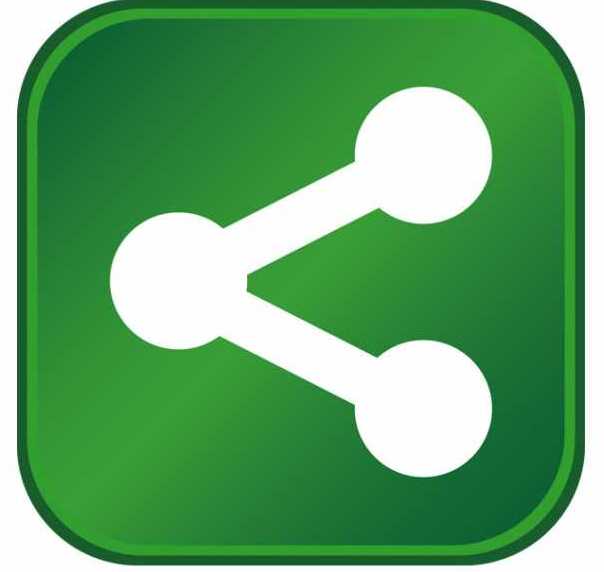 PONTOTOC, Miss. (August 9, 2010) – Officials from Southern Motion broke ground today on the company's new 180,000-square-foot production facility in Pontotoc, Miss. Southern Motion, a reclining furniture manufacturer, announced in May it would be expanding its operations in order to accommodate an increase in production. The new facility represents a $7 million company investment and will create a minimum of 200 new jobs over the next two years, with the potential to create up to 400 total jobs over the next five years.
"Southern Motion is a vital part of our state's furniture industry, and I am pleased the company is moving forward with its latest expansion and creating so many new jobs for Mississippians," Governor Haley Barbour said. "This is an exciting day for the City of Pontotoc and Pontotoc County."
"This is an important project for Southern Motion and we are excited that work is underway," said Roger Bland, Southern Motion president. "We appreciate our local and statewide partners that assisted us in moving forward with this expansion." 
The Mississippi Development Authority (MDA) worked closely with company and local officials to help facilitate the expansion. The agency provided funding to the county through the Development Infrastructure Program and the Rural Impact Fund Program for public infrastructure improvements.
"Southern Motion is a great corporate citizen in Mississippi, and our MDA team is grateful to have been able to use our state incentive programs to assist this existing business with its expansions," said Gray Swoope, MDA executive director. "Southern Motion's decision to further expand in Pontotoc is a great testament to our state's progressive business climate."
In early 2010, Southern Motion officials announced an expansion which added 70 new jobs and new manufacturing lines at the Pontotoc facility. MDA certified the company for the 70 jobs through the Existing Manufacturers Job Rebate Program. Previously, in early 2009, the company underwent an expansion which added 65 new jobs, new lines and new equipment. For that expansion, MDA provided workforce training assistance and guidance regarding state tax incentives available to the company.
Founded in 1996 in Pontotoc, Southern Motion manufactures motion furniture including recliners, sofas and loveseats, sectionals and home theater furniture. Guy Lipscomb, Southern Motion cofounder, currently serves as the company's chairman and chief executive officer. To learn more, please visit www.southernmotion.com.
###
About Mississippi Development Authority
Mississippi Development Authority is the State of Mississippi's lead economic and community development agency. Nearly 300 employees are engaged in providing services to businesses, communities and workers in the state. While the agency is best known for its efforts to recruit new businesses to Mississippi, the Authority provides services to promote tourism, help communities improve their quality of place, help existing employers identify and meet opportunities and challenges and help workers improve their skills – all with the goal of improving the quality of life and economic well-being of Mississippians. For more information, visit MDA's Web site at www.mississippi.org.
Contact:       Tammy Craft, Public Relations     601.359.3449