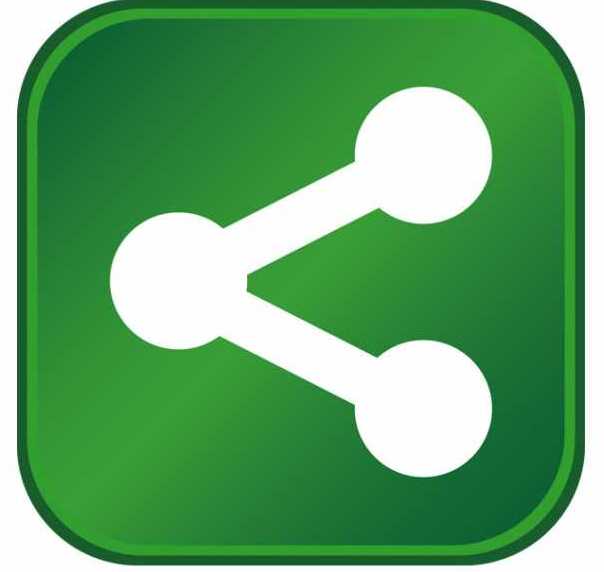 The Madison County Economic Development Authority (MCEDA) announces that Systems Electro Coating is expanding their warehouse and manufacturing space in the Central Mississippi Industrial Center in Madison County.
SEC was formed in 2001 to serve as a Tier 1 supplier of electrocoated frames and many other vehicle components for Nissan North America's Canton, Mississippi plant. Since the 133,000-square-foot facility's formal opening in April 2003, SEC has rapidly become a proven leader in quality electrocoating and related value-added services with a customer base that spans numerous automotive and industrial companies.
"Systems Electro Coating is excited about the opportunity to make an additional investment to our local economy and to provide an additional service offering for our current and future customers." said Michael Thomas, President of Systems Companies.  
"MCEDA has been working with SEC for nearly a year on this project, and we are pleased to be able to announce their expansion in Madison County," said Joseph P. Deason, Executive Director of MCEDA. "This will be SEC's third building expansion, and Madison County continues to flourish because of continued company investments. We appreciate their dedication to Madison County."
"The Madison County Board of Supervisors is extremely happy that SEC has chosen to expand its operations in Madison County," said Trey Baxter, President of the Madison County Board of Supervisors. "We are truly thankful for the company's continuous commitment to our area."
SEC plans to be operational in the new warehouse by October 2019. This addition will add approximately 19,000 square feet to the existing building.