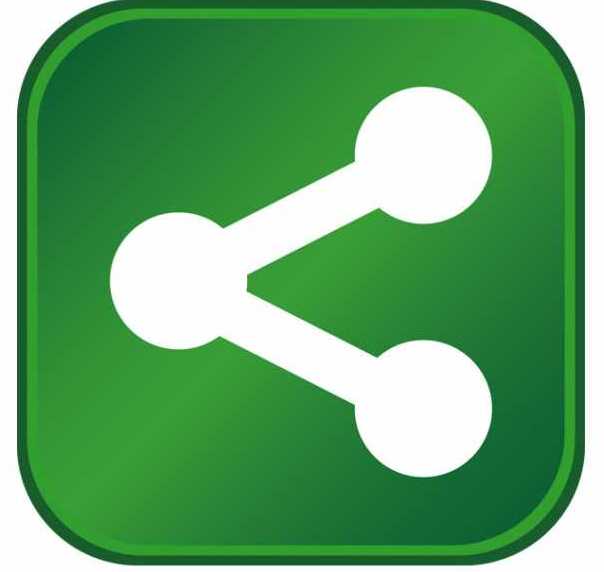 Image via Wikipedia
Officials from Triton Systems, global manufacturer of automated teller machines (ATMs), have announced the company is consolidating its rapidly growing ATMGurus operations, now located in Bartlett, Tenn., into its Long Beach, Miss., manufacturing and headquarters location. The project represents a company investment of more than $200,000 and will create at least 30 new jobs.

Triton has been based on the Mississippi Gulf Coast since 1979 and is one of the largest employers in Harrison County. In addition to housing Triton's corporate headquarters, the Long Beach facility is home to Triton's manufacturing, engineering, warehousing, sales and administrative functions.

"I am pleased that Triton selected Long Beach as the site of its ATMGurus facility and that the company is creating these new jobs for the area's residents. The company has been a staple of the Mississippi Gulf Coast's business community for years, and this move reinforces Triton's confidence in our state's business climate and its commitment to our dedicated workforce," said MDA Executive Director Leland Speed. "I thank the company for its continued investment in Mississippi."

The Mississippi Development Authority (MDA) worked closely with company and local officials to help facilitate the project, providing assistance through the Momentum Mississippi Incentives program.

"We are pleased to be bringing this successful growing portion of our business back to Mississippi," said Triton Chief Executive Officer Daryl Cornell. "Triton's parts and service division moved to Tennessee in 2006. Rebranded as ATMGurus in 2009, the business has grown five fold in the last few years by expanding its offering to multi-brand parts, repair and training, smart safes and refurbished ATMs. We have no doubt the ATMGurus operation will continue to grow at its new home on the Mississippi Gulf Coast."

Triton has been a trusted name in the ATM industry, providing reliable and affordable ATM products, for more than 30 years. Today, Triton manufactures and sells a complete line of ATM products specifically designed for the needs of a number of markets worldwide including financial institutions, convenience stores, airports, hotels, resorts, restaurants, shopping centers, casinos and many other non-traditional locations. Triton today has over 200,000 installations in over 24 countries worldwide. Triton's software development center offers customers product differentiation through custom ATM software development based on TDL, the retail ATM software standard. In addition to manufacturing ATMs, Triton offers customers hardware and software development along with custom manufacturing solutions.

ATMGurus features multi-brand parts, repair and training for multi-brand ATM estates of all sizes. ATMGurus stocks a large selection of new, refurbished and closeout parts and provides repair and training for multiple ATM brands including Triton, Hantle, Tranax and Nautilus Hyosung machines.

To learn more about Triton, please visit the company's website at www.triton.com. To learn more about ATMGurus, please visit www.atmgurus.com.


About Mississippi Development Authority
Mississippi Development Authority is the State of Mississippi's lead economic and community development agency. Nearly 300 employees are engaged in providing services to businesses, communities and workers in the state. While the agency is best known for its efforts to recruit new businesses to Mississippi, the Authority provides services to promote tourism, help communities improve their quality of place, help existing employers identify and meet opportunities and challenges and help workers improve their skills – all with the goal of improving the quality of life and economic well-being of Mississippians. For more information, visit MDA's website at www.mississippi.org.