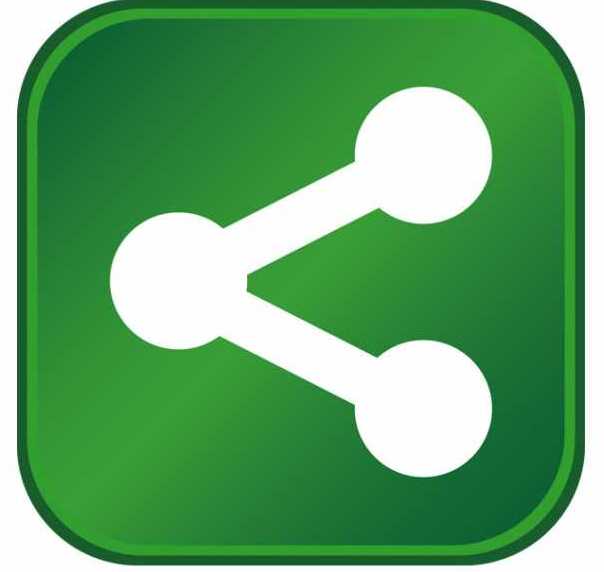 Project to Create 100 Jobs over Three Years
Image via Wikipedia
Officials from Universal Asset Management Inc. (UAM), a leading provider of commercial aviation asset management, aircraft recycling and component sales, have announced the company is expanding its operations by locating airplane disassembly operations in Tupelo, Miss., in Lee County. The project will create 100 new jobs over the next three years.

"I am excited to welcome UAM to Mississippi. By locating these operations in Tupelo, the company is not only investing in the local community and its workforce, it is investing in the state as a whole," said MDA Deputy Director Whit Hughes. "I thank the company for creating these new jobs for Mississippi's workers, and I'm pleased that MDA was able to provide assistance to help bring this project to fruition. I am confident that our business climate will serve UAM well for many years to come."

The company's Mississippi disassembly operations will be housed at the Tupelo Regional Airport, and its inventory management operations will be located in a 450,000-square-foot facility located at the Tupelo Lee Industrial Park South.

"We are pleased with the hospitality and professionalism we've received from the City of Tupelo, the State of Mississippi and the Tupelo Regional Airport," said UAM Chief Operating Officer Keri Wright. "We believe our shared vision will create a prosperous global industry and economic engine for the local and statewide economy. We look forward to a strong partnership with the leaders of Lee County. We are confident that this decision will have a positive impact on both our business development and the Tupelo community."

The Mississippi Development Authority (MDA) worked closely with company and local officials to provide assistance for the project, utilizing the Momentum Mississippi incentive program. The agency also provided a loan to the county for the purchase of a hangar. Additionally, the City of Tupelo and Lee County provided assistance for infrastructure improvements, and the Appalachian Regional Commission provided assistance for infrastructure improvements, as well.

"UAM is creating global connectivity to Tupelo for commercial air services," said Tupelo Mayor Jack Reed, Jr. "We welcome this forward-thinking company to Tupelo and look forward to its presence at the Tupelo Regional Airport."

Joe McKinney, president of the Lee County Board of Supervisors, said, "We are honored that UAM has chosen to invest in the workforce of Lee County. We are excited about the addition of UAM to our family of industry in Lee County and remain committed to helping grow their operations in years to come."

"As we strive to diversify the industrial landscape of Tupelo and Lee County, UAM is bringing both quality jobs and a sense of environmental responsibility to our area," said Billy Crews, chairman of the Community Development Foundation. "We applaud this innovative company's decision to expand its operations into Tupelo and Lee County."

Joshua L.E. (Bo) Gibens, chairman of the Tupelo Airport Authority, stated that, "This is the largest private capital investment project that the airport has ever had. UAM has shown to be a giving corporate citizen with its contributions to local community and educational opportunities."

Headquartered in Memphis, Tenn., UAM is an environmentally-friendly industry leader in aircraft recycling and reusable inventory. The company operates in nine other locations throughout the U.S. and currently maintains over 535,000 inventory items and sells to more than 1,200 customers worldwide.

To learn more about UAM, please visit the company's website at www.uaminc.com.


About Mississippi Development Authority
Mississippi Development Authority is the State of Mississippi's lead economic and community development agency. Nearly 300 employees are engaged in providing services to businesses, communities and workers in the state. While the agency is best known for its efforts to recruit new businesses to Mississippi, the Authority provides services to promote tourism, help communities improve their quality of place, help existing employers identify and meet opportunities and challenges and help workers improve their skills – all with the goal of improving the quality of life and economic well-being of Mississippians. For more information, visit MDA's website at www.mississippi.org.