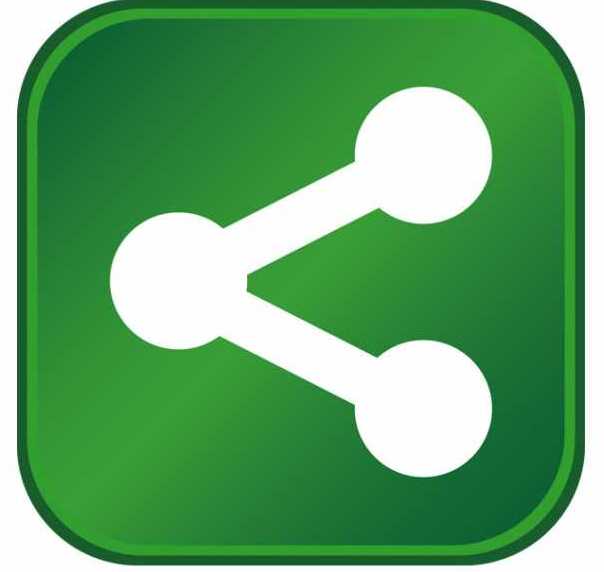 Governor Haley Barbour, officials from Wilh. Schulz GMBH and local officials gathered for a groundbreaking ceremony at the site of Schulz's new pipe manufacturing facility in Tunica County, Miss.  The company announced it had selected Tunica County as the site for its first North American pipe manufacturing facility in January of this year.
"I am delighted to join Wolfgang Schulz and other company officials at the site of Schulz's new manufacturing facility in Tunica County today," Governor Haley Barbour said.  "We could not be more pleased that this premier global company chose to locate its first North American production facility in the Mississippi Delta, and I am proud that Schulz officials have placed their confidence in the state's workforce and in our business climate."
Schulz's Mississippi division will be known as Schulz Xtruded Products, or SXP.  The Tunica County facility will produce seamless extruded metallurgical bonded pipe utilizing a breakthrough extrusion process.  The company has successfully tested production of clad pipes produced with this new process, and it will manufacture these pipe products for the oil and gas industries exclusively at its new Mississippi facility.
"We are pleased to be here today celebrating the groundbreaking of our new Mississippi facility," said Rainer Floeth, president and chief executive officer of Schulz Xtruded Products.  "We have enjoyed working with officials from the State of Mississippi and Tunica County and other local leaders on this project, and we eagerly await the opening of this new plant at the end of the year."
Construction will begin on the facility by May 1, 2010.  Schulz has already received orders for the clad pipes to be manufactured at its new Mississippi facility, and as a result, company officials are moving forward quickly with plans to construct and equip the plant.  The company plans to start production at the new facility in December of this year.
The Tunica County plant will create 500 jobs over the next five years.  The facility will be 450,000 square feet, when complete, and represents a $300 million company investment.
"Our team at the Mississippi Development Authority is very appreciative to have had the opportunity to compete on this project," said Gray Swoope, executive director of the Mississippi Development Authority.  "I commend Schulz officials for moving so quickly to begin construction of this new plant and to start hiring workers immediately in anticipation of starting production at the end of the year. We look forward to working with this valued new corporate citizen in the years ahead."
Schulz is headquartered in Krefeld, Germany.  Founded in 1945, the company is a global supplier of piping components for facilities in the nuclear power, oil and gas, fossil fuel power plant, water treatment and chemical industries.  Schulz operates production facilities in Germany and Brazil and maintains 14 sales offices, representative offices and distribution centers in locations around the world.
For more information about the company, please visit Schulz's Web site at www.wschulz.com/english/index.php.