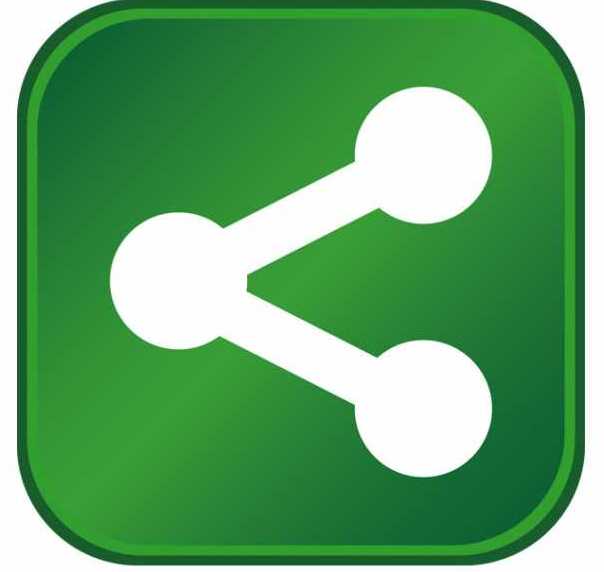 Image via CrunchBase
Officials from WPG Americas, a worldwide electronics distributor, have announced the company is locating distribution operations at the Airways Distribution Center in Southaven, Miss., in DeSoto County. The project represents a $1.5 million investment by the company and will create 60 jobs over the next three years.

"In a continuing effort to better serve our industry, WPG Americas is proud to announce the relocation of our Long Island, New York, facility to the Southaven, Mississippi, area. This a very exciting time for our company and we are confident that the decision to move to a modern and efficient facility, so well situated near a major transportation hub, will result in improved quality and faster service for our customers," said Reginald Durham, director of North America Distribution Centre for WPG Americas.

The Mississippi Development Authority (MDA) worked closely with company and local officials to provide assistance for the project, utilizing the Momentum Mississippi incentive program to assist the company with its move to Southaven. The DeSoto County Economic Development Council also provided assistance for the project.

"I am delighted that WPG officials have chosen to locate distribution operations in Southaven," said Gray Swoope, MDA executive director. "Mississippi provides companies in the distribution and logistics sectors with strategic locations from which to better serve their customers and a supportive business climate, and we are pleased to welcome another leading distribution business to the state."

Headquartered in San Jose, Calif., WPG Americas (WPGA) is a member of WPG Holdings, the world's third largest distributor of semiconductors, passive, electro-mechanical and display products with annual worldwide sales in excess of more than $8 billion.

To learn more about WPG Americas, please visit the company's website at www.wpgamericas.com.



About Mississippi Development Authority
Mississippi Development Authority is the State of Mississippi's lead economic and community development agency. More than 250 employees are engaged in providing services to businesses, communities and workers in the state. While the agency is best known for its efforts to recruit new businesses to Mississippi, the Authority provides services to promote tourism, help communities improve their quality of place, help existing employers identify and meet opportunities and challenges and help workers improve their skills – all with the goal of improving the quality of life and economic well-being of Mississippians. For more information, visit MDA's Web site at www.mississippi.org.