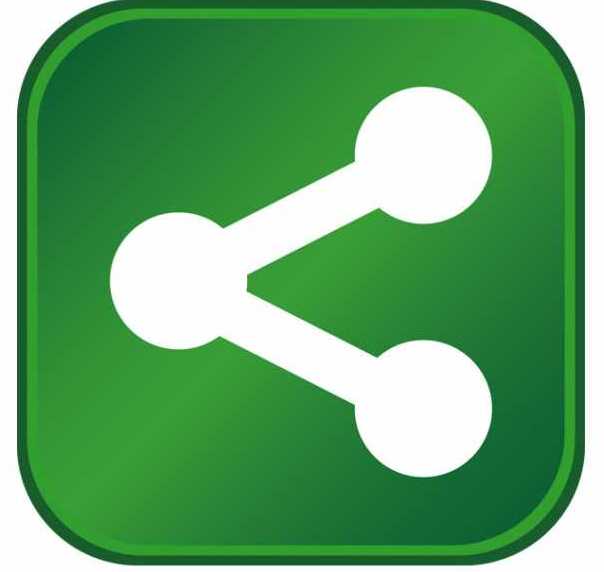 Principals of United Furniture Industries, headquartered in Okolona, Miss., have announced the expansion of the company's Okolona operations in order to accommodate an increase in production. The company will be expanding into an existing, city-owned building. As a result of the expansion, the company will be adding at least 100 new jobs at its Okolona manufacturing facility.
"We would like to thank all of those involved in obtaining the funding to facilitate our expansion, including the Mississippi Development Authority, the Appalachian Regional Commission, the Tennessee Valley Authority, Three Rivers Planning and Development District, Chickasaw County and the City of Okolona," said Doug Hanby, CFO of United Furniture Industries. "The grant monies we received will enable needed improvements to this facility, and we are excited about this opportunity to expand our business and create new jobs in the Chickasaw County area."
The Mississippi Development Authority (MDA) provided $1.1 million in CDBG funding for infrastructure improvements at the facility, and the Appalachian Regional Commission provided $290,000, also for infrastructure improvements.
"I am pleased that we were able to assist United Furniture with this expansion," said Gray Swoope, MDA executive director. "I commend company officials for their continued investment in Okolona, Chickasaw County and the state of Mississippi. The company's decision to create 100 jobs will have a tremendous impact on the surrounding area, particularly during a time when job creation and job retention is so vital. We look forward to working with United Furniture in the future to help the company continue to grow and prosper."
"It is with great pride that I thank United Furniture for choosing to expand right here in Okolona," said Okolona Mayor Louise Cole. "United Furniture has been an asset to our community for years, and the creation of these new jobs will benefit many individuals and their families in our area. I am excited to work with the company in the future, and I wish them great continued success."
Created in early 2000 through the merger of Comfort Furniture, Parkhill Furniture and United Chair, United Furniture Industries employs more than 1,400 people in its manufacturing facilities. The company's products include stationary and motion sofas and recliners, and it offers vast fabric choices. In addition to its Okolona facility, United Furniture Industries has facilities in Amory and Hatley, Miss., and Archdale and High Point, N.C.  To learn more, please visit www.unitedfurnitureindustries.com.