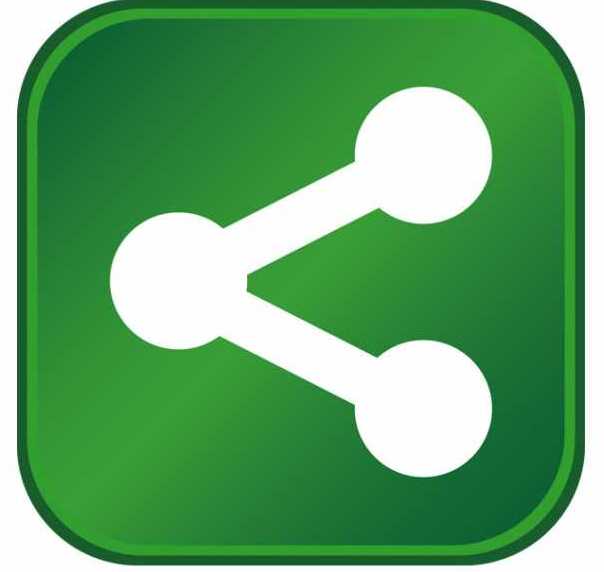 United Solutions Expanding Operations at Plastics Manufacturing Facility in Sardis; Expansion to Create 20 New Jobs United Solutions, a leading manufacturer of plastic house wares, has announced it is expanding operations at its manufacturing facility in Sardis, Miss. The expansion will allow the company to increase production of its consumer plastics products. United Solutions currently employs 75 full-time workers, and as a result of the expansion, the company will hire at least 20 new employees. "United Solutions is an integral part of the Sardis community, and I am pleased the company is choosing to expand its Mississippi operations," Governor Haley Barbour said. "I commend United Solutions for its commitment to doing business in Mississippi and the faith it has placed in the state's workforce." "We are excited about expanding our plastics manufacturing operations in Sardis, and we are also pleased that the expansion will allow us to add additional jobs at the facility," said Peter Poulelis, local plant manager. "The support we have received from state and local officials has been tremendous, and we look forward to many more years of doing business right here in Mississippi." United Solutions manufactures quality plastic items for use around the home and office. Under its own brand name, the company produces such products as trash cans, laundry baskets, storage bins, pails and clothes hampers. Additional lines will be added as new machines become available. "We have worked closely with United Solutions to help facilitate this expansion," said Gray Swoope, executive director of the Mississippi Development Authority (MDA). "Not only will the company's expansion benefit the Sardis community, it is also great news for the entire state. At a time when we are focusing so much of our efforts on job retention, I applaud United Solutions for creating new jobs, and we look forward to working with the company in the future to ensure its continued success in Mississippi." United Solutions is investing $1 million in new equipment for the expansion. MDA provided $344,000 in Community Development Block Grant funds for public infrastructure to support increased production at the facility, and the Panola Partnership provided more than $39,000 to assist with this project. United Solutions is headquartered in Leominster, Mass., and the company also has a location in Gilbert, Ariz. To learn more about United Solutions, please visit www.unitedsolutions.bz
About Mississippi Development Authority
Mississippi Development Authority is the State of Mississippi's lead economic and community development agency. Nearly 300 employees are engaged in providing services to businesses, communities and workers in the state. While the agency is best known for its efforts to recruit new businesses to Mississippi, the Authority provides services to promote tourism, help communities improve their quality of place, help existing employers identify and meet opportunities and challenges and help workers improve their skills – all with the goal of improving the quality of life and economic well-being of Mississippians. For more information, visit MDA's website at www.mississippi.org.