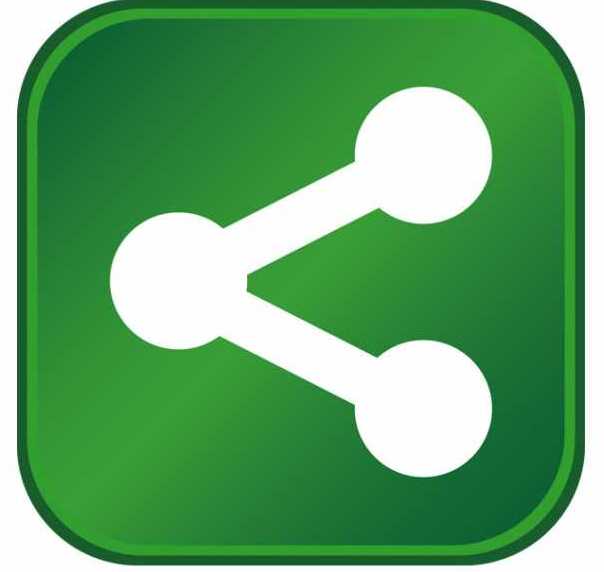 Steel Summit Holdings Inc. celebrated the grand opening of its new division, Vicksmetal Company, at a ribbon-cutting ceremony in Vicksburg.  Steel Summit Holdings is a wholly-owned subsidiary of Sumitomo Corporation, headquartered in Tokyo, Japan.
Vicksmetal Company (VMC) currently occupies a 26,500-square-foot facility at the Port of Vicksburg. The company produces transformer cores for manufacturers of electrical transformers and voltage regulators. Their operations include cutting, forming, assembling, annealing and testing core loops that can range in weight from a few pounds to more than 1,000 pounds each.
The company currently employs 10 workers on one shift and has plans to add more equipment, at least 15 additional employees and up to two additional shifts over the next year. Steel Summit Holdings has invested approximately $4 million in this project to date.
"I have the great honor and privilege to open this new company here in the industrial community at the Port of Vicksburg," stated Mike Inoue, president of Vicksmetal Company. "Although we have supplied the transformer industry for 25 years with slit electrical steel through our Vicksmetal Armco Associates (VAA) facility located in the same industrial park, the new VMC now provides even greater opportunities to serve the transformer manufacturers here in the Southeast. As this new venture succeeds, we will look for further opportunities for expansion and for greater contributions to this community."
The Mississippi Development Authority worked with the company to provide job training assistance. "We are pleased to welcome Vicksmetal Company, a new division of Steel Summit Holdings, to Mississippi and are excited about the jobs this facility will create," said Gray Swoope, executive director of the Mississippi Development Authority. "I applaud Steel Summit Holdings for expanding its operations in Mississippi and look forward to working with the company to help it continue to succeed and grow in the years to come."
For more information about the parent company, please visit www.steelsummit.com.