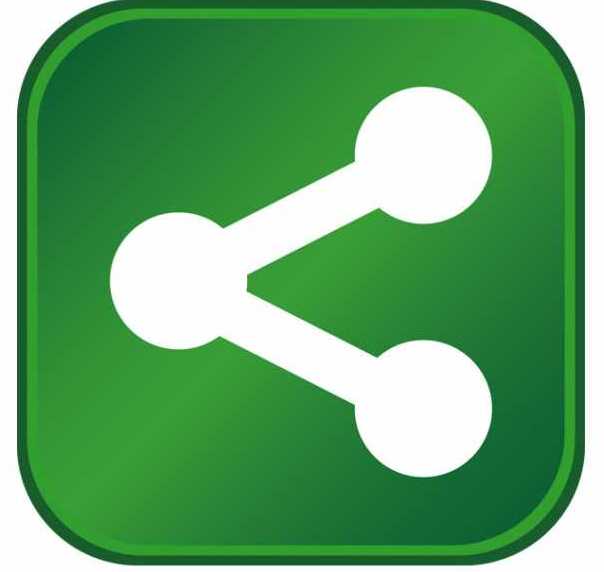 Missouri's low-cost business environment helps businesses reach into new markets and grow existing ones with its highly skilled labor, low-cost utilities and access to foreign-trade zones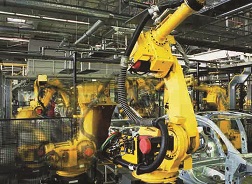 Missouri's Advanced Manufacturing History Indicates Future Success
With the state's pro-business environment and deep roots in the industry, Missouri's advanced manufacturing sector has a bright future. Every link in the state's vast supply chain makes it a better place to do business, with the resources to support more companies beyond its already robust manufacturing base.
The Show-Me State's highly educated and well-trained workforce is three million strong. Because of this large talent base, manufacturers can expect higher productivity and product quality. The state's top-ranked transportation network also gets products to market quickly, and shipping costs stay low because of Missouri's efficient central location. The state has 14 knowledge centers related to advanced manufacturing at universities around the state. When combined with the state's low business and labor costs, it's no wonder Missouri is home to companies including Boeing, Kawasaki, Harley-Davidson, Emerson Electric, Energizer and Honeywell.
Automotive Shines as a Legacy Industry in Missouri
Missouri touts a long, proud and growing automotive history, and since 2010, more than 64 plants and parts suppliers have invested a combined $2.25 billion to grow in the state. Missouri manufacturing is responsible for some of America's most popular vehicles, including the country's best-selling vehicle, the Ford F-150, which is assembled in the world's largest Ford production plant in Kansas City. America's best-selling full-size van, the Ford Transit, is also made in Kansas City. GM's plant in Wentzville manufactures Autoweek's 2015 Best of the Best Truck, the GMC Canyon, as well as the 2016 Motor Trend Truck of the Year, the Chevrolet Colorado.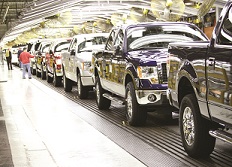 This legacy stretches all the way back to the first locally manufactured gas engines, built in 1897 by the St. Louis Gasoline Engine Company. Building on this, Missouri has perennially distinguished itself as a top-10 state for automotive vehicle production, with an impressive base of automotive industrial knowledge.
Missouri Aerospace Excellence Soars
Missouri also boasts a proud advanced aerospace manufacturing network. With an already-strong presence in Missouri, Boeing last year announced up to 700 more jobs for the Boeing 777x, work that was being done by contractors or performed overseas. That's why, in addition to manufacturing operations, Boeing recently opened an advanced research center in St. Louis. The research center will be home to more than 700 engineers and serve as the company's regional hub for creation and development of technologies for its current and future aerospace products and solutions.
Missouri Makes the Resources to Manufacture More
Missouri's advanced manufacturing success extends far beyond automotive and aerospace. International building products manufacturers are making investments in Missouri, including Italian-based Piva Group, a global window and door manufacturer that opened its first U.S. facility in Ste. Genevieve; and CertainTeed, a global manufacturer of roofing products that is part of French parent Saint-Gobain, the world's largest building products company. CertainTeed's new Jonesburg site serves as the Midwestern distribution location for all of its high-performance roofing products.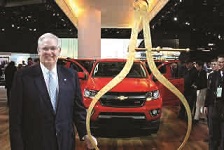 What's more, Missouri's workforce is outstanding. In 2012, Missouri was selected as one of four states for the Certified Work Ready Initiative, and Jasper County soon became the first county in the nation to be certified. As counties all over the state move forward with this initiative, companies in the advanced manufacturing industry have come to expect a high-caliber workforce in Missouri, and are able to see proven skill sets even before expansion.
Missouri is committed to providing incentives and financing for a strong and growing advanced manufacturing industry, offering a variety of infrastructure and workforce training grants. Missouri's premier company training program, Missouri Works Training, helps businesses access leading-edge training at a fraction of the cost and is a key component in training a world-class workforce for Missouri's advanced manufacturing sector.
Partnerships with high-profile companies, such as Toyota Bodine, help the state develop training expertise that benefits manufacturers of all sizes. The state also offers manufacturing equipment sales tax and manufacturing energy sales tax exemptions. Further, cities and counties have the ability to provide property tax abatements for supplier expansion projects through several methods. Cities, counties, industrial development authorities and certain other entities may issue revenue bonds for the purpose of financing real property improvements and new machinery and equipment for manufacturing suppliers.
Utilities Power Advancement
The State of Missouri is committed to a thriving energy solutions industry. Energy reliably and affordably supports more than 7,300 firms in Missouri, and the state is projected to lead clean-energy job growth in the Midwest this year. Missouri also touts some of the nation's lowest average retail commercial electricity prices and two of the state's largest utility providers, Ameren Missouri and Kansas City Power and Light, offer energy-efficiency programs.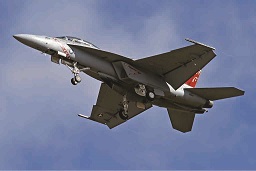 Missouri is innovative and cutting edge in many realms, including its utilities. Missouri has always been at the vanguard of America's transportation system and now with smart roadways, energy production is being incorporated into these roadways. From the earliest days of the nation's westward expansion to the first length of the nation's interstate highway network, the Show-Me State has led the way.
Going Global via Missouri's Foreign-Trade Zones
Missouri trade has been growing steadily, up 43 percent from 2009 to 2015. In 2015, Missouri's export sales totaled more than $13.6 billion, led by one of its main manufacturing segments - transportation equipment. Foreign-trade zones in St. Louis, Kansas City and southwest Missouri helped make this happen.
With 96 percent of the world's consumers living outside the U.S., foreign trade represents Missouri businesses' largest growth opportunity. It makes sense, then, that increasing exports and tapping into new markets have been a central focus of Governor Nixon's administration. Since taking office, he has led more than a dozen successful trade missions, closing agreements to sell nearly $10 billion in Missouri goods.
Combined, these initiatives provide a roadmap of opportunities for those in the manufacturing business to get in on the action as the demand for Missouri-made products increases.
About the Author