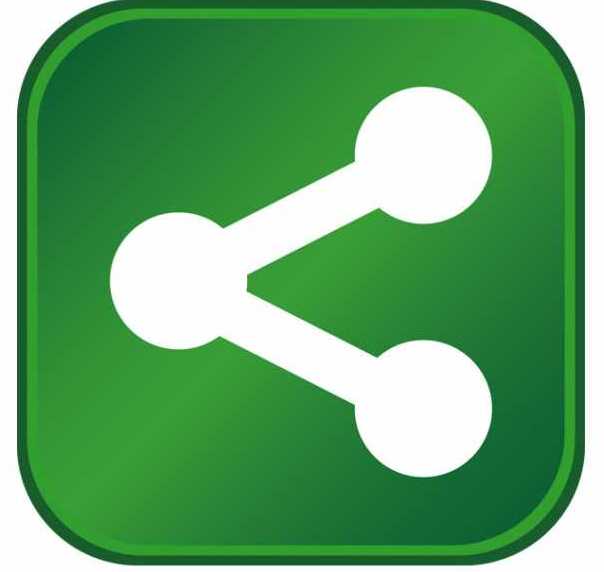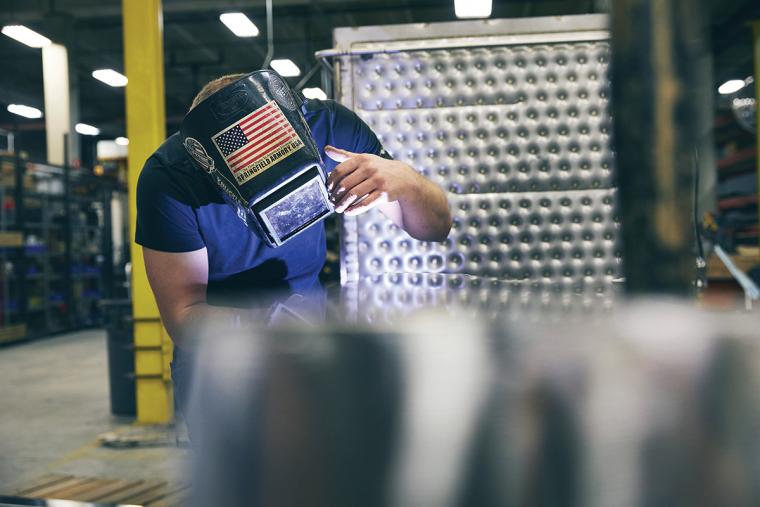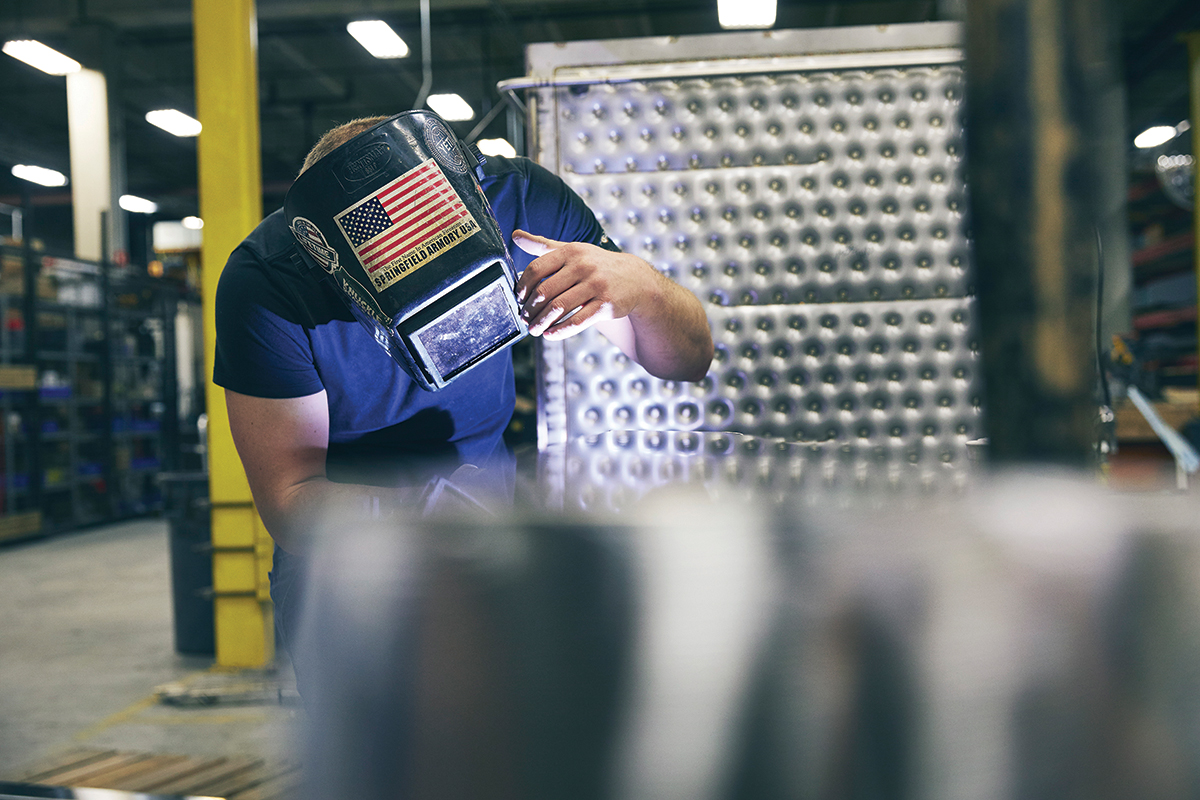 Run a line through the United States that perfectly bisects the country's north-south population and it will run smack dab through the middle of Missouri, just south of I-70. Plot a route along the nation's mean center of population and that spot will be in Missouri, too.
If that's not enough to demonstrate that companies might want to look at the state's ideal positioning for logistics and distribution, they can take it from the corporate leaders who are investing millions of dollars in Missouri to achieve competitive advantage. For Walmart, Coca-Cola, CVS Health, CertainTeed and many more, Missouri is proving it knows logistics, and can get products to the global market quickly and efficiently.
Nucor, the largest producer of steel in the U.S., is one such industry leader that has made Missouri its home. In 2017, the company announced plans to build a steel bar micro-mill in Sedalia, creating 250 high-paying jobs. According to coverage by Reuters, "Nucor selected Sedalia because of its location on a main rail line, near ample scrap-metal sources and major construction markets needing the plant's steel rebar."
"This rebar micro-mill project is consistent with our long-term strategy for profitable growth and builds on our position as the low-cost producer," says John Ferriola, chairman, CEO and president of Nucor. "Strategically positioning this micro-mill in Sedalia will give us a sustained cost advantage over other domestic steel producers supplying rebar from outside the region."
And while Nucor may be a recent addition to the Show-Me State, Missouri has a long history of supporting these types of companies with its world-class workforce, customized training and ideal location.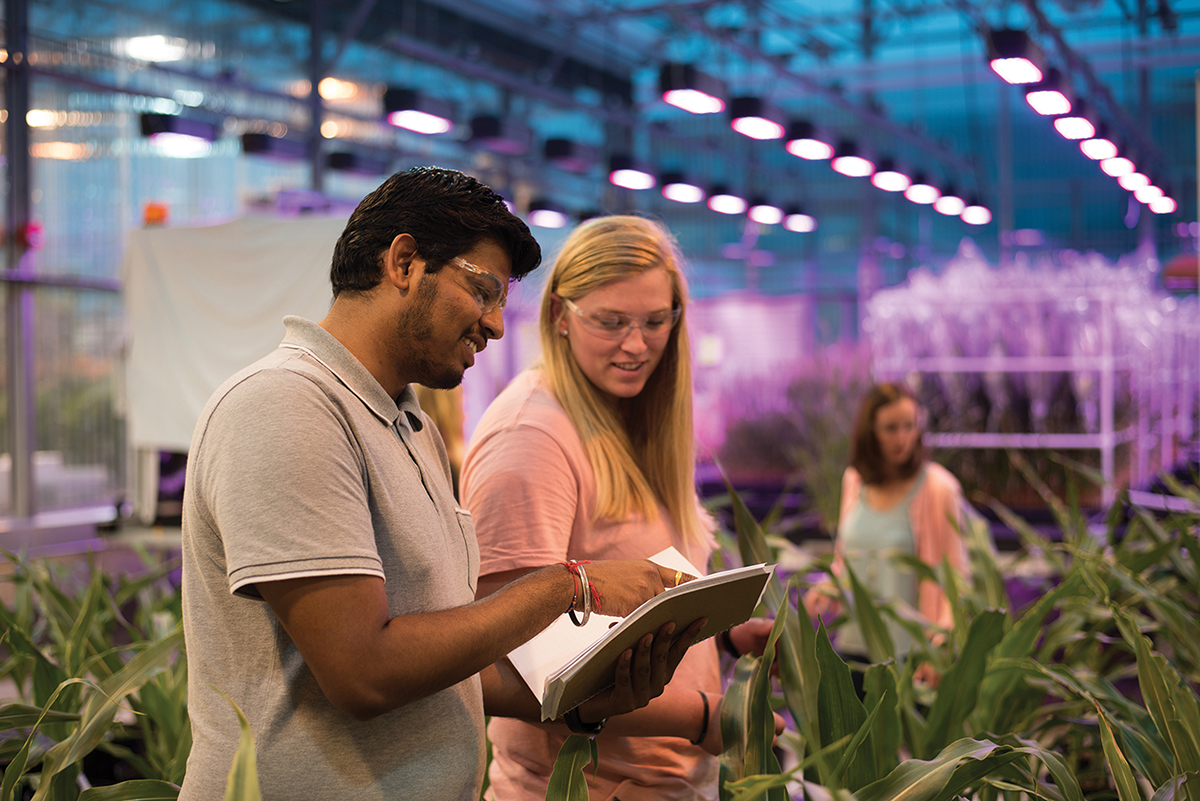 Stainless-Steel Capital of the World
In fact, for many years, just one location in the U.S. has produced the vast majority of the stainless-steel equipment used in the beverage and food processing, pharmaceutical, dairy and chemicals industries. That would be Southwest Missouri—the Springfield area, specifically. Site selectors won't find another region with so many manufacturers of components and containers used in commercial kitchens, dairy farms, laboratories and breweries anywhere. More than 30 companies are active in the stainless-steel business in greater Springfield, employing a combined workforce of about 3,000.
"This area is often referred to as the stainless-steel manufacturing capital of the world. Because of the industry's size and long history in Springfield, there are many skilled workers, and the success builds on itself," says Joe Reynolds, president of CSI (Central States Industrial), which moved its headquarters to Springfield in 1984. "The community actively supports the industry as well as the manufacturing industry at large—from training programs at the local community college designed specifically for stainless steel, to the GO CAPS program that introduces manufacturing and engineering careers to high school students through an intensive program, to community-developed marketing efforts that focus on stainless-steel career paths and target high school students."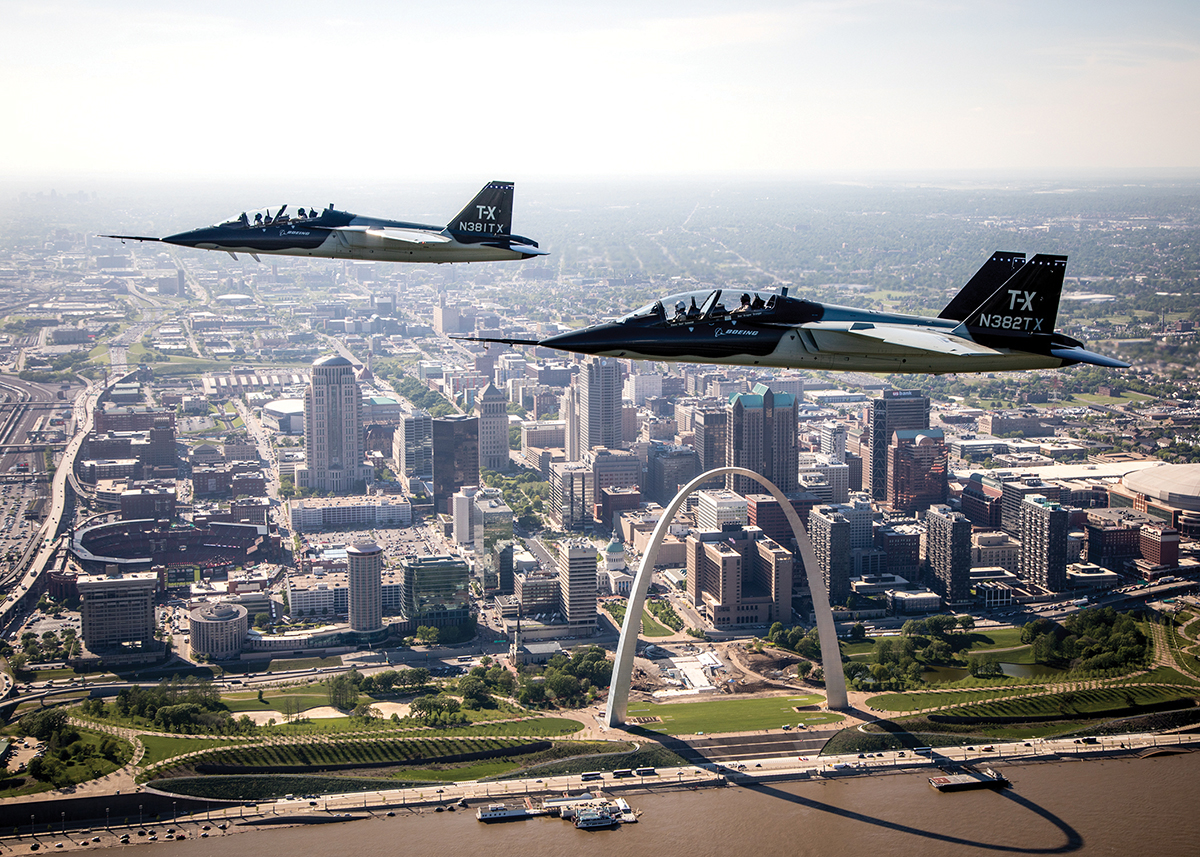 A Logistical Powerhouse
Missouri's historical logistics strength goes way back to wagon trails and the Mississippi River. Today, those trends converge, with rail No. 1 among 31 logistics industry subsectors when it comes to employment concentration in the state. Missouri is North America's rail, river, road, air and pipeline crossroads, and a booming epicenter of commerce, able to get goods anywhere in the world via its international airports, extensive river barge infrastructure, or any of the U.S. Class 1 railroads (all of them go to Missouri). And speaking of rail, from Missouri, companies can ship goods direct to every U.S. coast and ports in Mexico and Canada.
Those logistics strengths make Missouri the prime choice for many different types of companies, including Apex Plastics, a plastics manufacturing company with capabilities in blow molding, injection molding and profile extrusion, which recently announced plans to expand with a new 22,275-square-foot warehouse at its state-of-the-art facility in Brookfield.
"The new space will allow Apex to meet its current customers' needs, while accommodating future growth," says Nick Hansen, operations manager at Apex Plastics. "The new building is strategically designed to accept an additional expansion of new production space in the future."
The St. Louis Regional Freightway was launched a few years ago by Bi-State Development to enhance and grow what its leaders say is $6 billion in goods traveling through the St. Louis area by rail, road, river and runway, while also laying the groundwork to ensure the region's infrastructure can handle the growth. The push comes at a time when one stretch of the river has seen investment upward of $200 million in barge transfer facilities to rapidly move long unit trains full of agricultural commodities onto barges and on to global markets.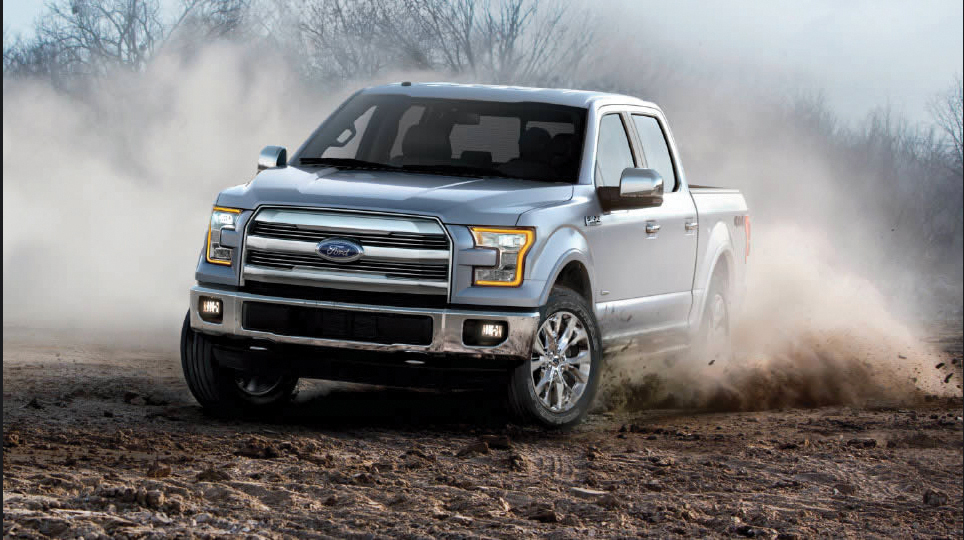 At the organization's annual conference in May 2017, Mike McCarthy, chairman of the Freight Development Committee and president of Terminal Railroad Association (TRRA) of St. Louis, cited the Freightway's ability to develop and build consensus around a list of 20 priority projects necessary to modernize the region's freight infrastructure as a key accomplishment, starting with replacement of the 127-year-old Merchants Bridge, one of two rail bridges used by six Class I railroads and Amtrak to cross the Mississippi River at St. Louis. Regional highway improvements are also high on the list. The state's seventh Class 1 railroad, KC Southern, comes to Missouri through Kansas City, providing direct rail access to the deep-water ports in the Gulf of Mexico.
Working Together for Growth
"I like to refer to the U.S. supply chain as a weapon of mass competitiveness," says Matthew K. Rose, executive chairman of BNSF, citing the Merchants Bridge project opportunity. "Growth in a region's economy is rarely by accident, or simply because of the natural assets or advantages a region has. It takes work. Here in St. Louis you understand that, and you're working together." With two-thirds of the project cost being privately funded by TRRA, the organization considers the project a model for public-private partnerships.
With historical strengths in advanced manufacturing and logistics, and with a central location allowing companies to reach more than 50 percent of the continental U.S. within one-day's drive, and most of the rest within two, it is no wonder why so many companies seem to be choosing Missouri as their next expansion destination. Booming with both rural and metropolitan culture, Missouri benefits from the best of all the Midwest has to offer. With a strong and experienced blue- and white-collar workforce and numerous world-class universities, Missouri just might be the perfect location to watch companies grow into the future. T&ID
---
Incentives-at-a-Glance
Income Tax: In 2020, Missouri's corporate income tax rate will drop to 4 percent, giving the state one of the lowest rates in the U.S. Plus, only income attributed to in-state sales is taxable.
Missouri Works: Offers achievable, flexible and competitive benefits to companies through retention of state withholding tax on new jobs and/or state tax credits, which are refundable, transferable and/or saleable.
Skilled Workforce Missouri: Customized pre-employment and skilling-up training for the workforce.
Missouri BUILD: Designed to reduce infrastructure and equipment expenses.
Tax Exemptions: Sales tax exemptions for manufacturers on machinery and equipment used to establish a new, or expand an existing, facility. Personal property and/or real property tax exemptions and abatements. Sales tax and local use tax exemptions on energy purchases.
Data Center Incentives: Exemptions from state and local sales taxes on items such as utilities, machinery, equipment, computers and construction equipment that could last for 10 to 15 years.
Opportunity Zones: More than 160 Opportunity Zones across Missouri that provide tax incentives at the federal and state levels.
About the Author