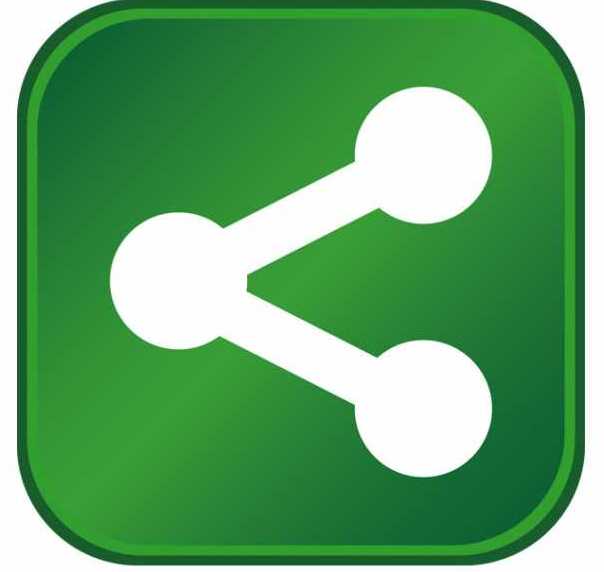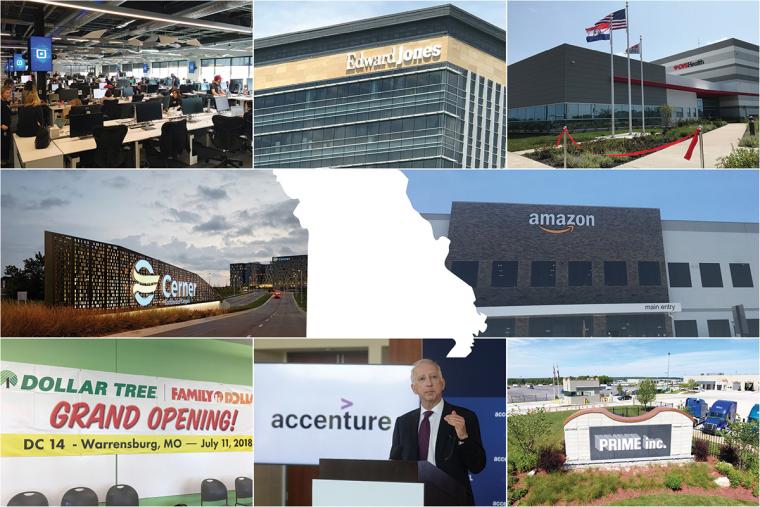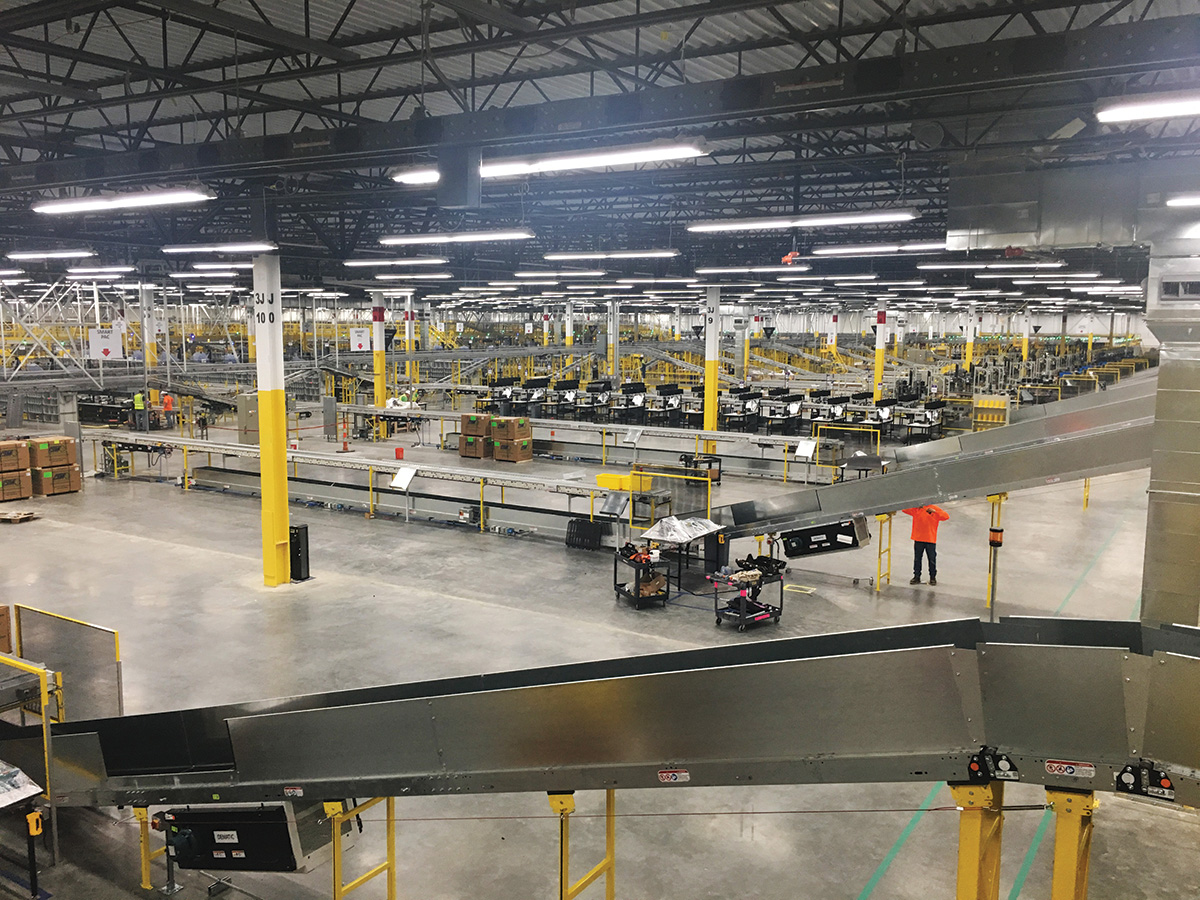 New investment continues to roll into Missouri – even as the world grapples with the impacts of the COVID-19 pandemic. 
Over the past few months, Missouri has seen significant investment from several global companies. Two industries in particular are growing rapidly in the state – financial and professional services and distribution and logistics.
Financial and Professional Services Leadership
Missouri is a leader in banking, investment, and professional services. The technology industry has experienced tremendous growth, with tech companies employing more than 120,000 people in the state. The booming tech scene in Missouri is gaining momentum with new investment from key players in the industry. 
For example, Accenture Federal Services (AFS) recently selected St. Louis, Missouri, for its new Advanced Technology Center, creating 1,400 new technology jobs in the state.
"The region's skilled talent, vibrant technology ecosystem and strong commitment to collaboration between government, civic, business, academic and community partners made St. Louis the ideal location for our new Advanced Technology Center," said AFS CEO John Goodman. "By expanding our operations in this area, we will provide our people and new hires with a great place to live and do work that matters."
Missouri has earned a reputation as the tech hub of the Midwest with companies such as Square, Cerner Corporation, and World Wide Technology in the state. Its strong foundation in the tech industry makes Missouri an attractive location for companies searching for an affordable place to do business with an abundance of available tech talent. 
North America's Logistics Center
While Missouri has strategically placed itself in the center of this emerging new tech hub in the U.S., the state remains at the center of something else – the nation's population. The National Mean Center of Population, which is based on the 2010 Census, is near Plato, Missouri. The region has held this distinction for 40 years. The center is determined as the place where an imaginary, flat, weightless, and rigid map of the United States would balance perfectly if all residents were of identical weight. It's more than just a fun piece of trivia, it's a huge advantage for any company that needs to distribute products to customers quickly.
As e-commerce continues to grow in the midst of the pandemic, online retailers are exploring new locations for their fulfillment centers. Missouri is a top choice for companies such as Amazon, CVS Pharmacy, and Dollar Tree, not only because of its central location, but also due to the state's infrastructure. 
Major online retailers are taking a closer look at how they can leverage the state's strengths in this field. 
E-commerce giant Chewy, Inc. recently announced plans to build one of its largest fulfillment centers in Missouri. The company sells a variety of pet-related products online and is currently building a new 800,000 square-foot facility in Belton, Missouri.
"We are thrilled to open our first fulfillment center in Missouri and continue to grow our team. We're so excited to be a part of this community and look forward to having a presence in the region," said Diane Pelkey, vice president of communications and public relations at Chewy.
A Skilled Workforce
Missouri, like many states, took a big hit from the COVID-19 pandemic in the spring but has rebounded nicely, with a manufacturing sector down only 3.3 percent from its pre-pandemic level of 234,000. The state has also invested in the future of its workforce by partnering with Coursera to help citizens skill up and train for future jobs in business, technology, and data science. Classes are free to Missourians registered in the MoJobs system who complete their coursework by December 31.
Missouri again has the nation's second-largest apprenticeship program, with 3,388 registered apprenticeships completed in financial year 2020. These unique programs currently provide 13,600 apprentices with work-based learning across 400 registered programs.
For Missouri businesses, One Start, the state's training and recruitment program, focused on helping essential businesses statewide find workers and pivot to a new way of doing business. Its recruitment services expanded to include geo-focused promotion with an emphasis on its tight partnership with job centers across the state. This program remains central in helping companies find much-needed workers. 
New investment in the state shows no signs of slowing down, and Missouri is taking a proactive approach to ensure the state provides companies with the workforce necessary to be successful. 
Missouri Is Looking to The Future
Missouri is a destination for new investment. As the home to several world-renowned companies, and with leading businesses showing confidence in the state by investing millions of dollars in new facilities, Missouri is moving forward during the pandemic and plans to continue to find ways to exceed companies' expectations when they invest in the state. T&ID
About the Author