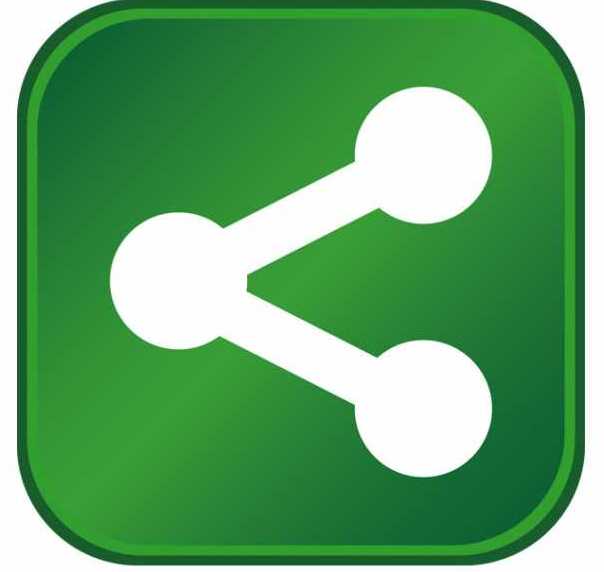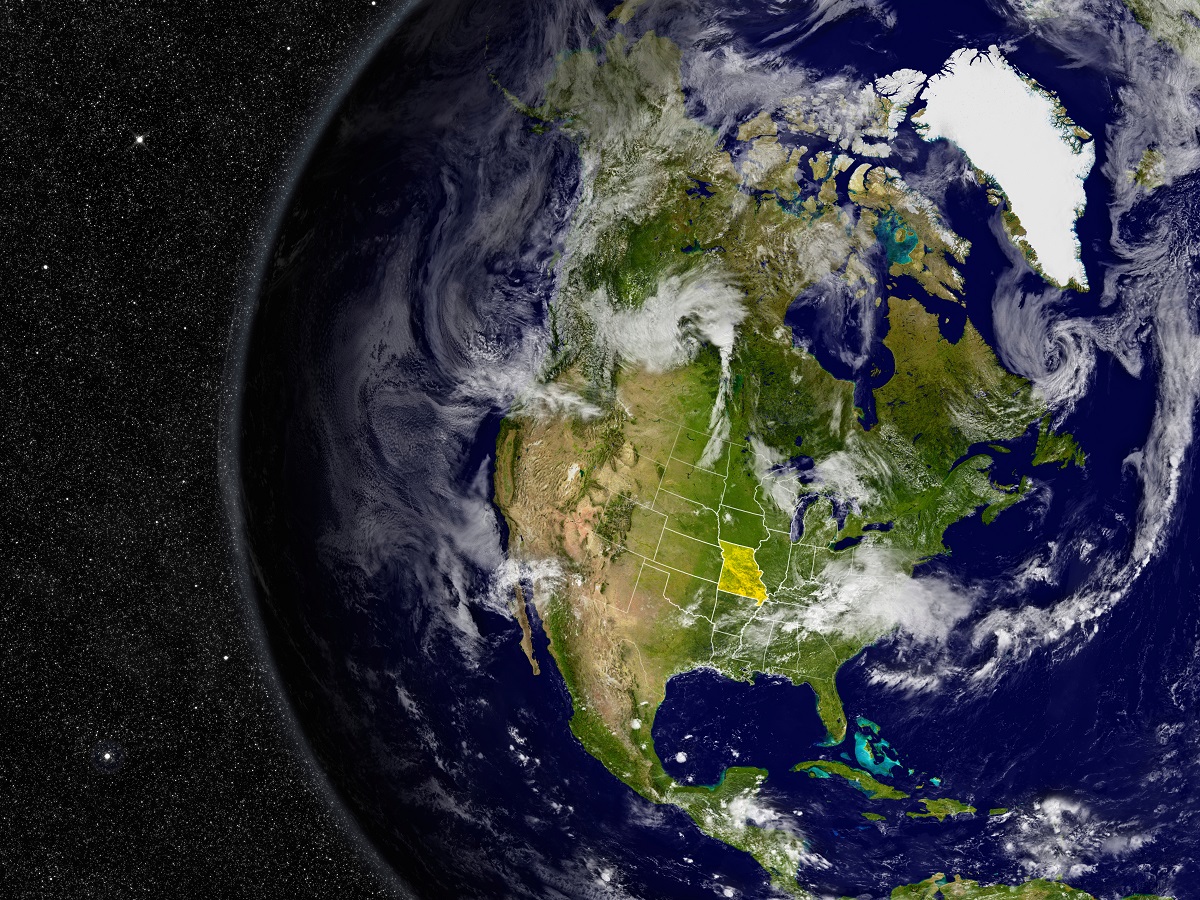 In mid-2021, the U.S. Tax Foundation's Location Matters index was released, ranking each U.S. state according to a long list of factors across various business scenarios. A year before this important U.S. report, Missouri dropped its corporate tax rate to 4 percent, and made other adjustments in tax policy, while also reducing regulations. In the Midwest U.S., an increasingly popular and effective investment destination for global companies with an economy ranked 4th in the world and a GDP of $4.2 trillion, Missouri is now ranked better than every surrounding state including Kansas, Illinois, Oklahoma and Tennessee.
In the Location Matters index, Missouri ranks 10th overall for new business and fourth-best for labor-intensive manufacturing facilities. The Tax Foundation also ranks Missouri as third best on its corporate tax index, a jump of two spots from 2020.
Companies and organizations like Accenture Federal Services, USDA, Gateway Studios and Production Services, TierPoint, Ostara, Chewy, Niagara Bottling, Frozen Food Express, Swift Prepared Foods and Casey's are among the companies who have made huge investments in Missouri recently, creating thousands of life changing jobs.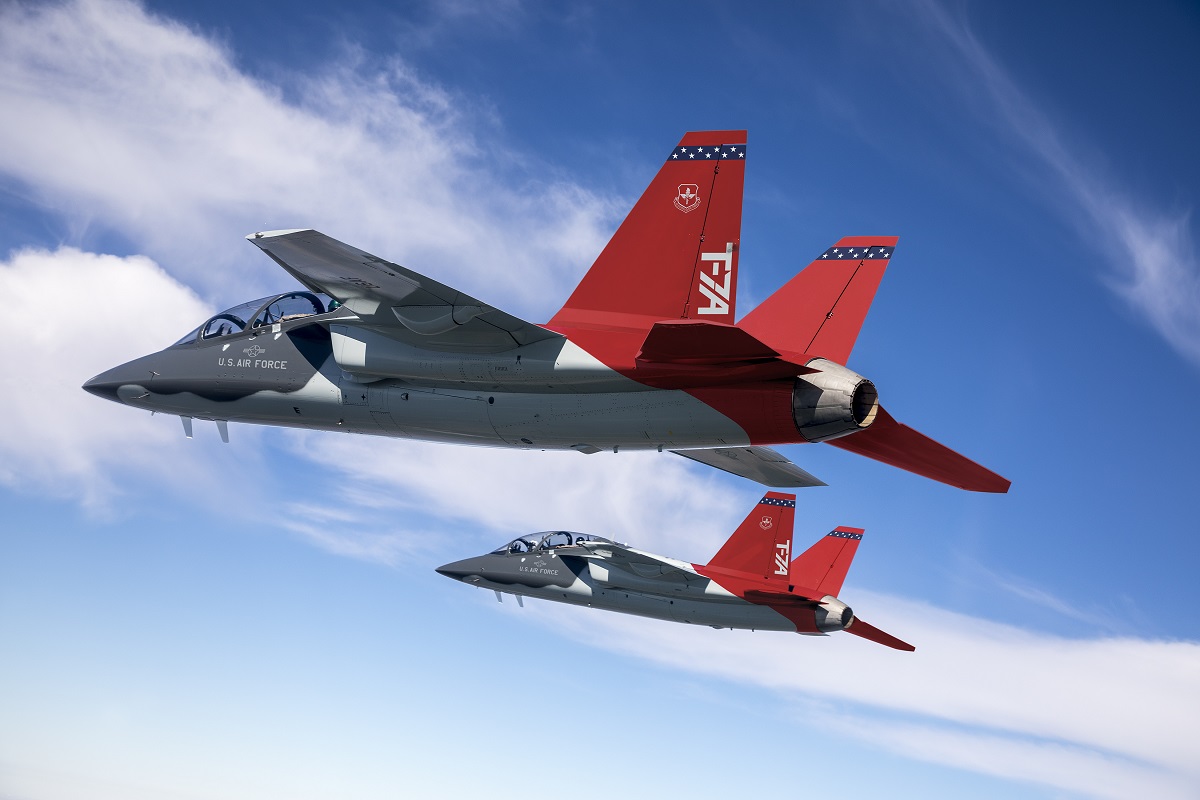 In 2019, 78 percent of all new jobs in Missouri came from the startup ecosystem and from companies setting up in Missouri for the first time. With an understanding of just how vital attracting expanding companies is to the overall economic health of Missouri, the state's world-class business ecosystem offers a wide variety of solutions for growing companies. Companies of all sizes can benefit from one of the many innovation communities, districts, hubs and centers across Missouri such as the Cortex Innovation Community in St. Louis, a 200-acre innovation district designed to accelerate high growth start-ups and innovative corporate groups across all technology sectors. Or Moonshot Labs, the first non-classified National Geospatial Intelligence Agency innovation center, housed in the T-REX innovation center in the heart of downtown St. Louis.
Also in St. Louis is the world's first agtech-focused innovation community, 39 North, home to Bayer's global seeds and traits HQ, the Danforth Plant Science Center and German KWS's North American headquarters.
In other parts of Missouri, you find St. Joseph's Innovation Stockyard, Kansas City's UMKC Innovation Center, Digital Sandbox and the Kansas City Startup Village, all located within the Animal Health Corridor that stretches across the state from Kansas City to Columbia, Missouri.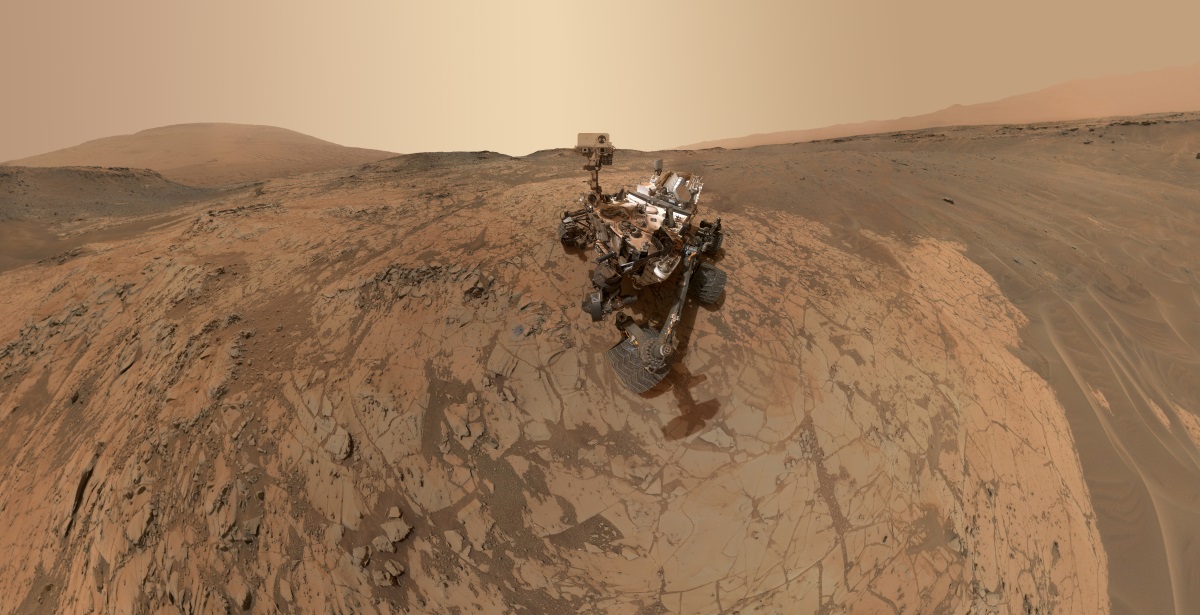 Heading north and south, innovation is taking place in the Jordan Valley Innovation Center and the eFactory, both in Springfield, the Missouri Rural Enterprise and Innovation Center in Kirksville, the Douglas C. Greene Center for Innovation and Entrepreneurship in Cape Girardeau, and the Joseph Newman Innovation Center in Joplin to just name a few.
Underlying some of these more rural centers, and driving business growth across the state, is Missouri's commitment to rural broadband expansion. In 2020, Missouri invested more than $29 million in rural broadband projects, and the USDA announced an additional investment of almost $100 million in grants and loans to expand high-speed internet throughout the state.
Missouri is certainly home to the remote worker who can work for global tech companies during the day and walk out the front door into the heart of mother nature every evening.
And the talent issue is a key statewide focus. Every state in the U.S. has to be creative in filling talent pipelines for companies and Missouri is using a combination of customized training, world-class colleges, creative recruitment and boot camp systems, and apprenticeships. In fact, Missouri ranks second in the country for completed apprenticeships surpassed only by California. Missouri also offers free community college for various segments of the population.
Missouri – it's the place in the center of the U.S. where companies can find more of what they need for future growth, innovation and success.