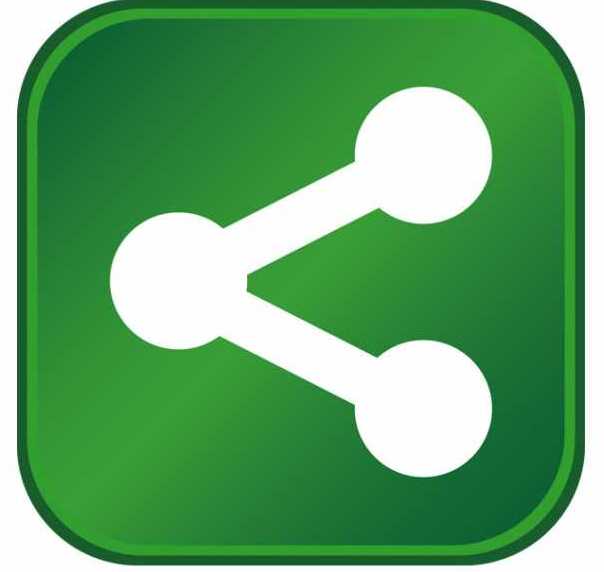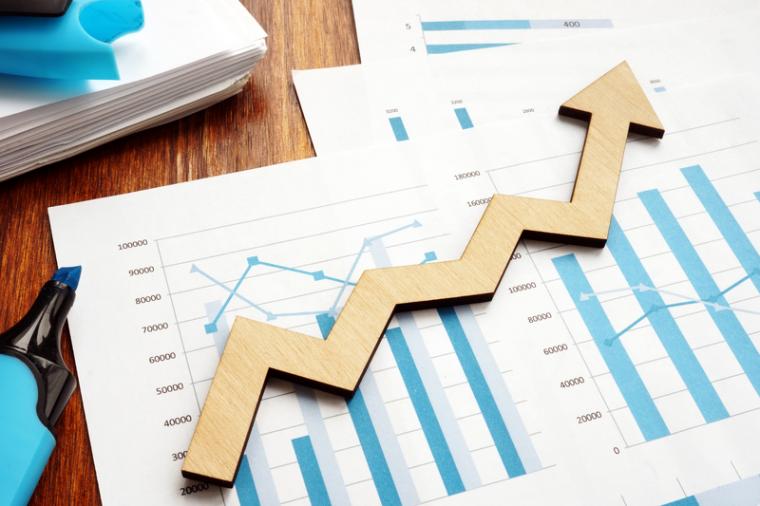 The Missouri Division of Energy awarded a low-interest loan totaling $681,899 to assist Ozarks Medical Center with an energy-efficiency and renewable energy project.
The funded project, which is expected to support 9 jobs and benefit more than 40,000 Missourians, is projected to save the hospital approximately $87,279 in energy costs annually. The hospital will use this savings to repay the loan. In addition, the project will reduce electricity use by more than 1,134,974 kilowatt hours (kWh) and natural gas use by 987 Million Btu (MMBtu), avoiding 850 metric tons of carbon dioxide pollution, which equates to removing 180 passenger cars from the road for a year.
"The Energy Loan Program provides the opportunity for Missouri schools, hospitals, and governments to make improvements by installing clean energy innovations in their buildings," said Director of Division of Energy, Kristy Manning. "The loan project stimulates Missouri's economy by saving tax payer money, allowing the applicants to redirect savings toward other priorities, and helps create jobs for the state of Missouri."
Since the Energy Loan Program's inception in 1989, the Department of Economic Development's Division of Energy has awarded more than 612 loans resulting in more than $114 million in completed energy efficiency projects and more than $199 million in estimated cumulative energy savings.
Through the department's Division of Energy, low-interest loans are provided to public schools, public and private higher education institutions, public and private not-for-profit hospitals, and local governments to help reduce energy costs. Loan financing may be used for various energy-saving investments such as insulation, lighting systems, heating and cooling systems, combined heat and power, pumps, motors, aerators, renewable energy systems, and other measures that reduce energy use and cost.
For a list of recipients or to learn more about the Energy Loan Program, please visit https://energyloan.mo.gov or contact the Missouri Department of Economic Development's Division of Energy at 573-751-2254 or toll-free at 855-522-2796