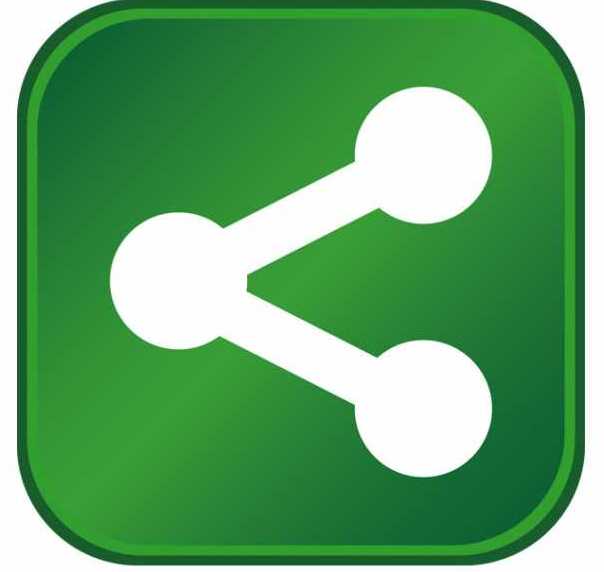 The Missouri Department of Economic Development (DED) announced that a Mexico organization has been approved for remediation tax credits through the Brownfield Redevelopment Program.
Mexico is a Downtown Revitalization and Economic Assistance for Missouri (DREAM) community.
Mid America Brick and Structural Products, LLC, Mexico, has been approved for up to $1,379,477 in remediation tax credits for the redevelopment of the property located at 600 Green Blvd., formerly known as the A.P. Green site. The remediation tax credits will facilitate the re-commissioning and repurposing of face brick for the residential and commercial construction markets. The applicant is projecting to create approximately 74 new jobs.
A.P. Green and its successors operated the site as a refractory plant from 1908 to 2002. Refectories are highly heat-resistant bricks used to line steel furnaces and smelters. The property has been abandoned since 2002 when A.P. Green closed the facility.
The Brownfield Redevelopment Program provides financial incentives for the redevelopment of commercial or industrial sites that are contaminated with hazardous substances and have been abandoned or underutilized for at least three years. Applicants may be approved to receive state tax credits for eligible remediation costs; tax credits provided for jobs and investment; and demolition costs.