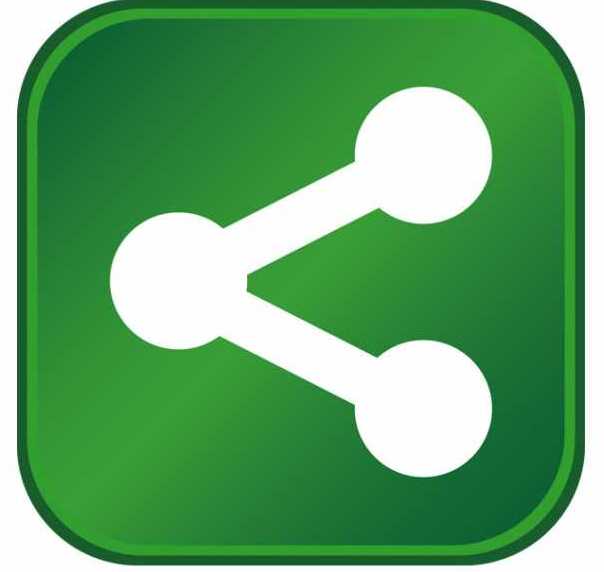 Missouri Department of Economic Development (DED) Director Linda Martínez met with the leadership of national and international organizations at the International BIO Conference in Atlanta to promote the state of Missouri as a prime alternative for life sciences and biotech industry investment.
"Under Governor Nixon's leadership, the state of Missouri is absolutely committed to transforming our statewide economy by creating next-generation jobs in the life and plant science fields and by attracting new high-tech businesses to the state," Martínez said. "We are eager to get that message out to both national and international audiences here in Atlanta, and that Missouri is an attractive destination that life sciences and biotech organizations should strongly consider."
As part of the Missouri delegation at the conference, Martínez consulted today with the following organizations:
The Japan External Trade Organization (JETRO), in advance of a Missouri delegation attending the BIO Japan conference in October;


Soy Labs LLC, a California-based company that produces next-generation soy-based nutritional products that is considering locating within the planned Mexico (Mo.) Plant Sciences Center development;


Mediomics, a St. Louis-based early-stage biotech company that is working with the U.S. Department of Homeland Security to develop rapid responding agents to detect biothreats and that is considering an expansion of its headquarters;


The Illinois Department of Commerce and Economic Opportunity, to work together in bistate cooperation to raise the domestic and international profile of the Midwest for biotech and life sciences investment in advanced of the 2010 BIO Conference, to be held in Chicago.
"We have more than 2,000 life-science related firms, several major universities, and a wealth of additional research-oriented organizations here in Missouri," Martínez said. "Our presence in Atlanta and the resources we already have in our state demonstrate our commitment to embracing emerging science and technologies as opportunities to create the jobs of tomorrow and transform our economy."
The International BIO Conference is the premiere, and largest, global event for the biotechnology industry that attracts the biggest names in biotech. The event offers key networking and partnering opportunities and provides insight and inspiration on the major trends affecting the industry. The 2008 BIO Conference attracted more than 20,000 attendees representing over 70 countries and 48 states.
The Missouri Department of Economic Development has participated in the International BIO Conference for nearly a decade, in partnership with the Missouri Biotechnology Association (MOBIO), the Missouri Department of Agriculture, and various industry and community leaders from Missouri.