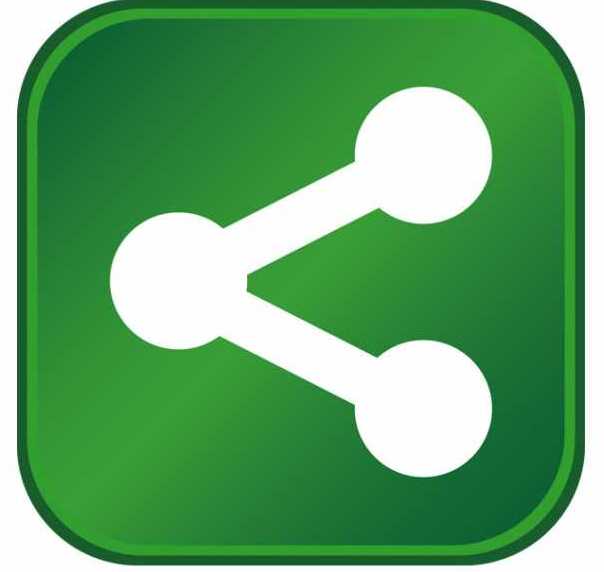 The Missouri Department of Economic Development announced that three companies are expanding in Kansas City, Mo., with plans to create 388 new jobs and invest a projected $4.9 million. 
"We are always excited when innovative companies like Simplifyy, Mark II Transfer Station, and Homebase, LLC, bring their talents and operations to Missouri," Governor Mike Parson said. "This is another sign that Missouri is moving in the right direction – a direction that brings more opportunities to the people of our state and boosts our growing economy." 
Homebase, LLC, a company that develops and markets an intelligent apartment management software platform integrating with smart devices, is expanding their existing facility in Kansas City, Missouri, expecting to create 300 new jobs. 
"In recent years Kansas City has become an epicenter of the 'Internet of Things' technology, and we're proud to continue that momentum while building one of the next great companies to call Missouri home." Homebase, LLC, Founder Blake Miller said. 
Simplifyy, a startup company that offers a fast-growing technology solution in property management that streamlines interactions between landlords and tenants, is opening in Kansas City, Missouri, and planning to hire 71 new employees, with an average wage of $49,000, and a capital investment of $4.1 million. 
"Simplifyy is the first end-to-end PropTech solution for multifamily property owners," Simplifyy Co-Founder and CEO Paul Worcester said. "Our team is optimizing apartment complexes increasing cash flow and transparency. We are excited to disrupt the traditional property management space and deliver a better experience to owners. Simplifyy is focusing on growing our Missouri-based team for the foreseeable future and bringing more jobs to the Kansas City area." 
Mark II Transfer Station, a construction and demolition waste transfer station, was recently built in Kansas City, Missouri, expecting to add 17 new jobs, with a capital investment of $842,000.
"Building our family owned and operated business in Missouri – where I was born and raised – was important to me," Mark II Transfer Station Owner Jennifer Monheiser said. "This state has given my family a lifetime of opportunity and happiness, so it was only natural to plant our seeds here – serving our community by providing residents with a convenient way to dispose of their construction and demolition debris."