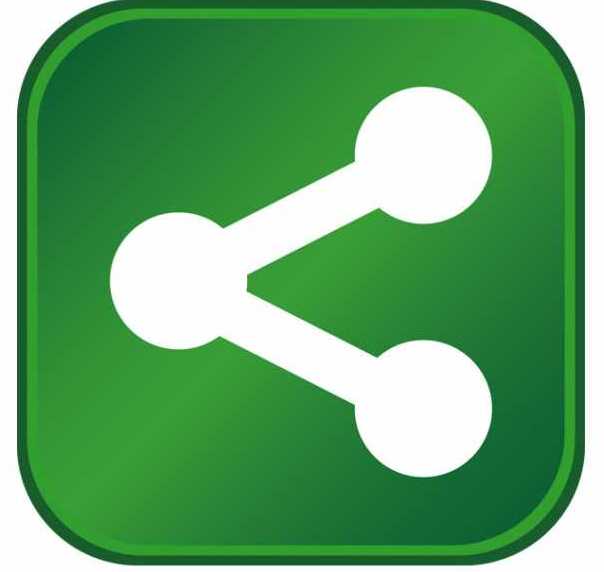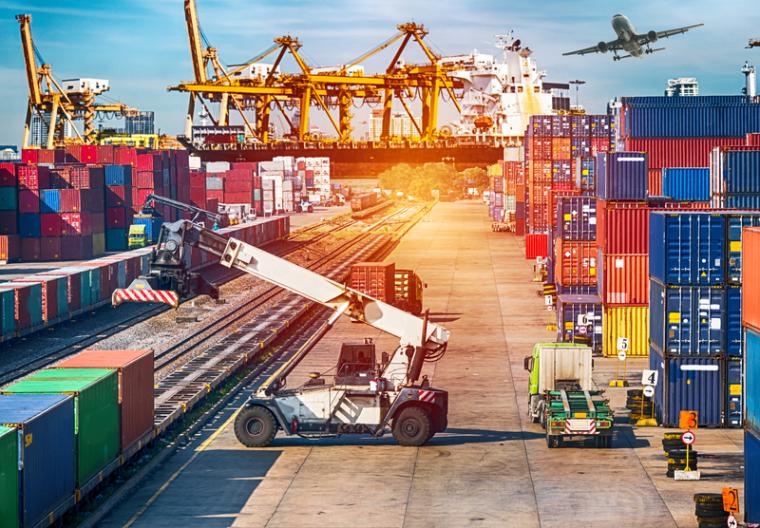 Amazon's new 1.3 million-sq.-ft. fulfillment center in Republic, Mo., which opened in early August, has created 1,400 jobs, and the company is looking to add at least 400 more workers before the end of the year.
The massive center spans the equivalent of 22 football fields and processes about 42,000 products every day, which can increase to 70,000 products daily during the holidays.
The new center offers storage capacity equivalent to 262,000 refrigerators, reports Chain Store Age. Employees there pick, pack, and ship bulky or larger-sized customer items such as skateboards, area rugs, and bed frames.
Amazon's new supply chain hub in Missouri is part of a broader aggressive expansion strategy that includes building out infrastructure. The e-tail giant, which is set to open more than 100 new buildings in September 2021 alone, has also opened more than 250 new fulfillment centers, sortation centers, regional air hubs, and delivery stations across the U.S., reports CSA.
Amazon also recently announced plans to hire an additional 125,000 full- and part-time employees across the U.S. This news came the day before the company's Sept. 15 Career Day event, where it hoped to hire more than 40,000 corporate and technology roles across 220-plus locations in the U.S., as well as tens of thousands of hourly positions in its operations network. 
"Our associates are the heart of Amazon in Missouri and beyond," said Amazon's Republic GM Andrew Lee. "We are thrilled to open our first fulfillment center in the Republic-Springfield area and empower our people with upskilling opportunities for a long career at Amazon."
 "This is yet another significant investment by Amazon in the state of Missouri and further demonstrates our state's emergence as a leading logistics hub," Missouri Gov. Mike Parson said. "This expansion is an excellent opportunity for Missourians in the Southwest part of the state to join a company that offers good-paying jobs and great benefits. Amazon's investments are transforming Republic and the Springfield area, and we look forward to helping Amazon continue to find success in our state."