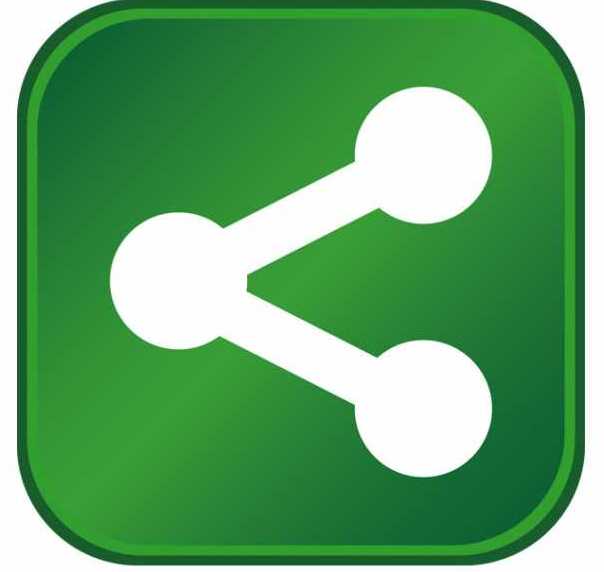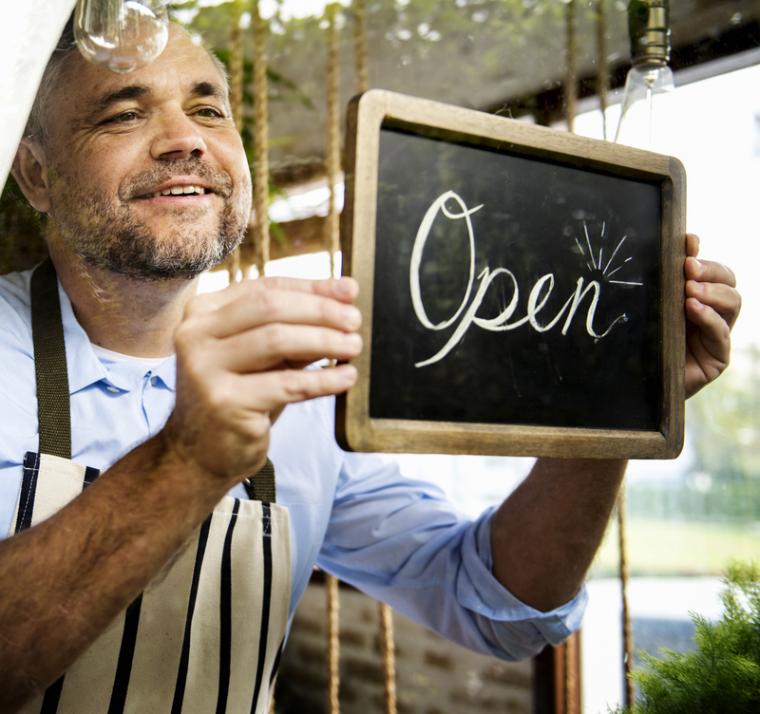 Bass Pro Shops earned approval from the local Board of Alderman recently to open a store in Sunset Hills, Mo., which will be its second location in St. Louis.
The Sunset Hills Board of Aldermen gave approval for Bass Pro to open a store on an approximately 8.5-acre site of the former Toys R' Us at 3600 Lindbergh Blvd. The store is scheduled to open in November 2022.
"Bass Pro Shops will be a joy to many city residents and shoppers throughout the south county, the St. Louis metropolitan area and beyond. We will truly be a destination city. Direct sales tax revenues will be substantial for our city and secondary sales tax revenues will also significantly increase with considerable increases in sales at surrounding sunset hills businesses. We are all excited and proud of our city," Sunset Hills Mayor Patricia Fribis said in a news release.
Bass Pro has a location in St. Louis on Fifth Street in St. Charles, MO.