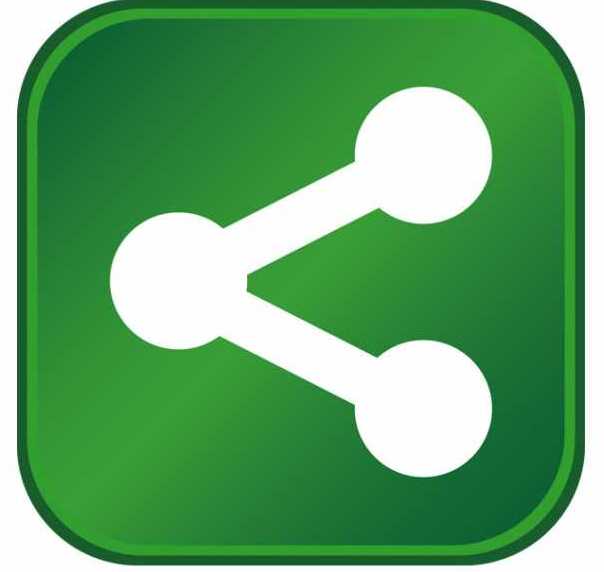 Bass Pro Shops and Cabela's plans to open a new, 75,000-square-foot store in Sunset Hills, Mo., which will be the outdoor retailer's third location in the St. Louis area. The new store is expected to open in the second half of 2022 and employ more than 100.
"We couldn't be more thrilled to open a brand new store in our home state of Missouri," said noted conservationist and Bass Pro Shops founder Johnny Morris. "The St. Louis area is home to incredibly passionate sportsmen and women who love the outdoors as much as we do, and we're excited to expand our ability to serve them while showcasing our iconic outdoor brands including Bass Pro Shops, Cabela's, Tracker Boats and ATVs."
Like all Bass Pro Shops locations, the new store will feature a unique custom design. The store will be envisioned as a tribute to the sporting heritage of the region and a celebration of the sportsmen and women of Missouri.
More than just a fishing and hunting store, the retail destination will offer equipment and clothing for all outdoor adventures, including hiking, backpacking, wildlife viewing, camping, and other related outdoor gear. A gift and nature center will feature a wide variety of outdoor-related items from lamps and dishes to bird feeders and furniture. Men's, Ladies' and Children's apparel sections will offer a wide assortment of brands including RedHead, TrueTimber, ASCEND, Worldwide Sportsman, Bob Timberlake and Natural Reflections, along with popular national brands such as Columbia, North Face, Under Armour and more for greater selection, quality and value.
Bass Pro Shops locations feature a large aquarium and water features stocked with native fish species, thousands of local antiques and artifacts, hundreds of trophy fish and wildlife mounts, and murals depicting local scenes.
Conservation, another Morris trademark and signature company value, will play an important role in the store's mission. The new location will host dozens of events throughout the year aimed at connecting new audiences – and particularly children – to the outdoors.
Hands-on demonstrations and interactive activities will be offered such as "Gone Fishing," an annual event which aims to introduce families to fishing through catch-and-release ponds, casting games and free fishing seminars with the goal of creating the next generation of conservationists. More than 100,000 kids caught a fish at Bass Pro Shops events last year alone, many for the first time. The store will also support local conservation organizations that protect wildlife and habitat.