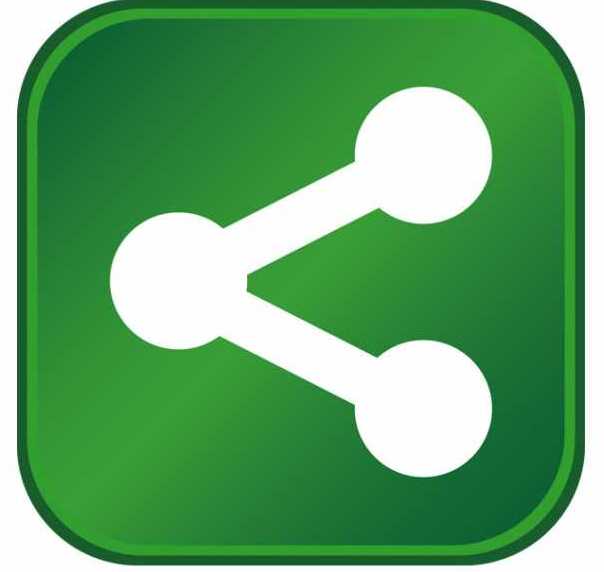 Bass Pro Shops has acquired a La Quinta Inn in Hollister, MO and plans to convert it into an Angler's Lodge.
The 94-room facility is located minutes away from Bass Pro's Big Cedar Lodge's golf courses, including the newly opened and Tiger Woods designed Payne's Valley.
"We're looking forward to offering guests new accommodations to share our genuine Ozarks hospitality and love of the outdoors at a convenient new location," Bass Pro Shops and Big Cedar Lodge founder Johnny Morris said in a statement. "Angler's Lodge makes it easy to connect with the outdoors, including the spectacular Nature Golf."
The lodge's rooms, interior and exterior will resemble the Angler's Lodge in Springfield located across from Wonders of Wildlife.
The facility is expected to reopen on March 10, 2021. Another Angler's Lodge is open in Springfield, MO, the retailer's headquarters.
The Bass Pro Shops Hospitality brand has continued to grow and now includes: Big Cedar Lodge, Big Cypress Lodge, Angler's Lodge, Big Cedar Golf, Top of the Rock Ozarks Heritage Preserve, Dogwood Canyon Nature Park, Bass Pro Shops Shooting Academy, Longcreek Marina, and Wonders of Wildlife National Museum and Aquarium.