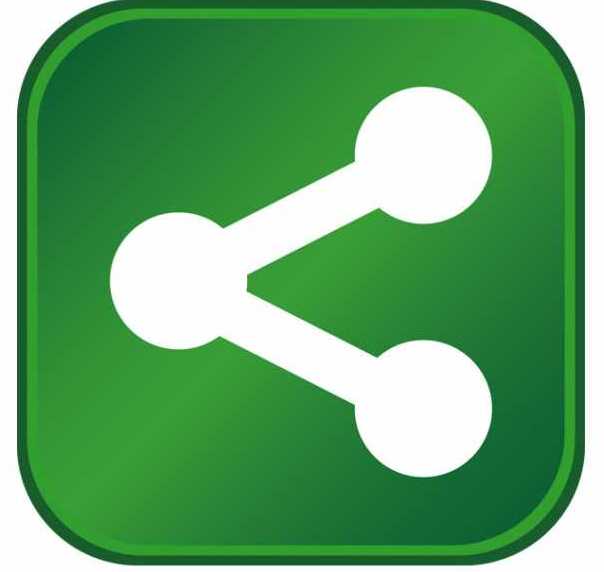 Gallus Biopharmaceuticals purchases former Centocor plant; plans to invest $20 million in initial upgrades, keep 160 Centocor workers, hire 160 more
Image via Wikipedia
A new manufacturer of biologic pharmaceuticals is moving forward with plans to locate its production facility in St. Louis County, providing hundreds of jobs for Missourians and investing millions in the local economy, Gov. Jay Nixon announced today.
Gallus Biopharmaceuticals has purchased the former 15-acre, 200,000-square-foot Centocor Biologics facility in Berkeley. Gallus plans to make an initial capital investment of $20 million to expand the facility; hire about 160 Centocor employees; and create an approximately 160 additional, new jobs over the next five years. The average salary of those jobs will be approximately $88,500.
"This significant investment in job creation and growth is a significant step forward for both St. Louis County and the state of Missouri," Gov. Nixon said. "Gallus Biopharmaceuticals' plans to create hundreds of jobs, keep 160 Centocor employees working, and invest millions of dollars in St. Louis County is great news for our state. This investment is another strong sign that Missouri's economy is clearly headed in the right direction."
On Monday, the Missouri Department of Economic Development announced that the state's unemployment rate in April dropped to its lowest figure in two years, down to 8.9 percent. The state has added nearly 27,000 new jobs in the months of March and April combined. Missouri's international exports are also up 18 percent thus far in 2011, after increasing by more than 35 percent during 2010.
Gallus Biopharmaceuticals is a contract manufacturer of clinical and commercial-grade bulk biologics products, which are pharmaceuticals produced from cell cultures. Gallus plans to expand the commercially certified, FDA-approved facilities at the former Centocor plant by building a clinical services suite, expanding the existing development lab and fitting out a commercial suite. In addition, Gallus already has hired approximately 160 employees of the former Centocor plant.
To help Gallus move ahead with these plans, the state of Missouri authorized an economic incentive package worth approximately $14.6 million for the company, which can be redeemed by the company over the next 10 years provided it meets the requirements of each incentive program.
"This announcement by an emerging contract manufacturing leader is an important step forward for Missouri," Gov. Nixon said. "We look forward to working closely with Gallus for many years to come."