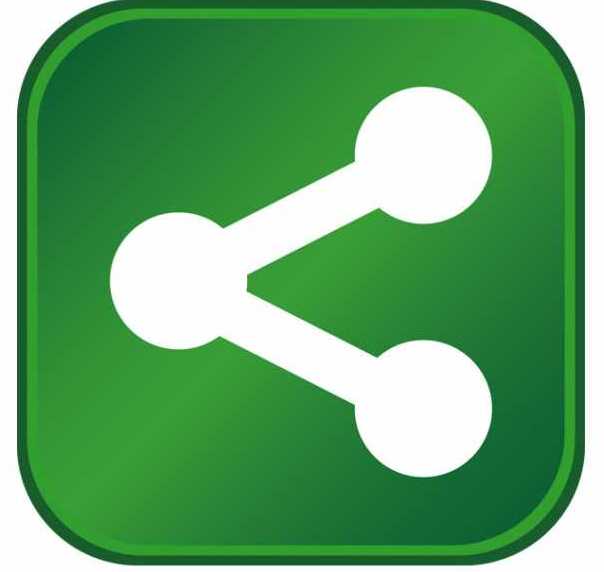 The Air Force has placed an order for its first group of F-15EXs, awarding Boeing a contract on Monday with a ceiling value for the entire program near $23 billion, the publication Defense News reports. The contract award is a massive win for Boeing and gives a second life for the F-15 production line in St. Louis, Mo.
The first delivery order covers the first lot of eight F-15EX fighter jets, as well as support and one-time, upfront engineering costs. The first order has a not-to-exceed value of about $1.2 billion, 
After years of urging the Air Force to consider an advanced version of the F-15 as a complementary capability to Lockheed Martin's F-35, Boeing found an ally in the Defense Department's Cost Assessment and Program Evaluation office, which in 2019 forced the service to purchase F-15EX planes in order to build capacity, Defense News reports.
Officials say that buying new F-15s is the quickest path for replacing aging Air National Guard F-15C/Ds, which are reaching the end of their service lives.
"The F-15EX is the most affordable and immediate way to refresh the capacity and update the capabilities provided by our aging F-15C/D fleets," Gen. Mike Holmes, Air Combat Command commander, said in a statement. "The F-15EX is ready to fight as soon as it comes off the line."
The first two F-15EX aircraft are already being manufactured and will roll off the production line early next year, the company said in a news release. They will initially be based at Eglin Air Force Base, Fla., for testing, with the remaining six aircraft set to be delivered to the base in fiscal year 2023, the Air Force said.
Along with the first eight F-15EXs, which were approved in the fiscal year 2020 budget, the Air Force has requested 12 F-15EXs in FY21 and plans to ask for 64 jets from FY22 to FY25. The service could buy as many as 144 aircraft, according to Boeing.