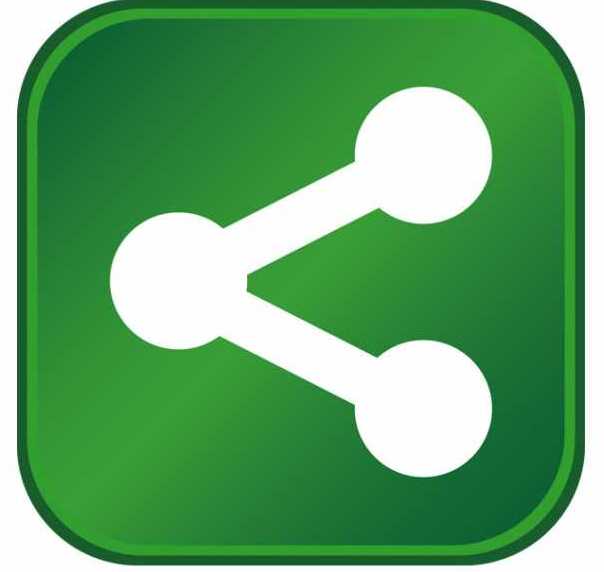 Growing industrial control panel manufacturer upholds long-term commitment to innovation and quality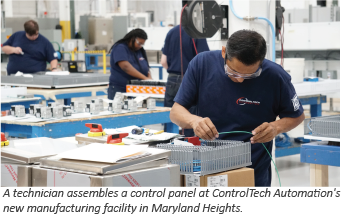 BW Design Group's ControlTech Automation—a leading electrical equipment manufacturer that provides industrial control panels for packaging, process, facilities, utilities and other industrial applications—is proud to announce it commemorated the opening of its new manufacturing facility on August 3. The move to this expansive 41,000 square-foot space in Maryland Heights marks a significant milestone in ControlTech's strategic growth plan, and supports its long-term commitment to innovation and delivering quality solutions that meet increasing client needs.
With more than 60 professionals and $40M in sales, ControlTech is known for its agility and speed to market. The new climate-controlled facility, which is more than double the size of the manufacturer's previous location, enables both multishift operations and enhanced capabilities, including a state-of-the-art technology and training center equipped for full-scale factory simulation, acceptance testing and collaboration.
Mike Ripper, Partner at ControlTech, said: "This major milestone in our journey reflects the hard work and dedication of our team, and underscores our unwavering commitment to providing superior craftsmanship and high-quality control panels to meet our clients' always-evolving needs."
For parent company BW Design Group, a fully integrated engineering firm with a nationwide network of more than 1,600 professionals, ControlTech is a key part of a larger strategy to build a world-class firm.
"We are excited for the ControlTech Automation organization and leadership team in realizing this significant achievement," said Joe Wilhelm, President of BW Design Group. "Our clients look to us for our distinct expertise in the manufacturing environment, and this expansion allows us to better serve our growing and diverse client base."