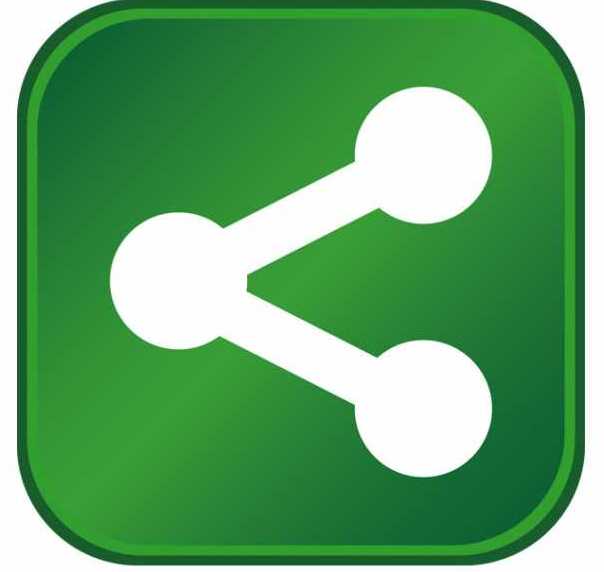 Image via Wikipedia
With the selection of BioRealty Inc. as a partner, the City of Liberty is one step closer to developing a science and technology park on 42 acres in the Heartland Meadows Business Park.
A committee composed of representatives from the Liberty City Council, city staff, and the Liberty Economic Development Corporation reviewed four strong proposals to assist in the development of a science and technology park and to lead marketing efforts. Because of its sole focus on science and technology real estate and development, the committee selected BioRealty, a privately held real estate firm based in San Clemente, Calif.
"We were looking for a firm that is knowledgeable and experienced in developing and marketing science and technology parks and have the ability to invest in or assist in arranging for capital investment in the development," said Liberty Mayor Greg Canuteson. "We get all of that with BioRealty."
BioRealty brings expertise in build-to-suit development, the ability to provide capital solutions and a strong track record of attracting science and technology firms to selected real estate projects. One of its current projects is the commercial development and marketing of the 100-acre Grafton Science Park, which is an initiative of Tufts University's Cummings School of Veterinary Medicine.
"All the pieces are in place for Liberty's Science and Technology Park to succeed," said Stan Wendzel, managing director for BioRealty. "This area offers access to highly educated and talented workforce; academic centers of excellence nearby; viable economic conditions; an existing base of growing science and technology firms; and a City government and economic develop agency that are focused on the success of this project."
As the master developer for Liberty's science and technology park, BioRealty will serve as marketer and developer for the 42-acre site. Just as importantly in these difficult economic times, the company also has the resources to provide project capital. To keep the momentum going, the City of Liberty and BioRealty will enter into a master development agreement that will set performance standards for the firm.
"With aggressive economic incentives already in place for manufacturing and industrial businesses, including up to 100 percent tax abatement for science and technology businesses, this partnership is just the latest step we have taken to ensure Liberty is in a position to thrive as companies and the economy expand," said Karan Johnson, Liberty's economic development manager. "BioRealty's focus on science and technology and experience with the public sector was the best fit for Liberty and for this project."
Heartland Meadows is a 260-acre light industrial park located in the northern part of the City. It offers easy access to Interstate 35 and 69 Highway and is within 15 minutes of Kansas City International Airport. Located within Heartland Meadows, the City's 42-acre site is dedicated for science and technology use and zoned for light industrial.