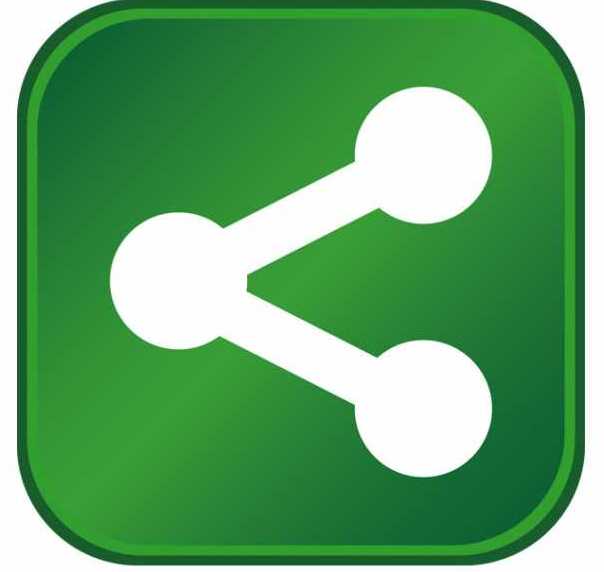 The Missouri Department of Economic Development (DED) announced that a Kearney location has been designated as the state's third Certified Site. Chosen by DED's Certified Site team, the site will provide Kearney and Clay County with a competitive advantage in attracting 21st century jobs. The 85-acre site, located at the northwest corner of I-35 and MO Highway 92, is being marketed for various industries.
"Under the leadership of Gov. Nixon, we continue to work diligently to devise strategies for creating jobs and growing our economy," DED Director David Kerr said. "The Certified Site selection process, with its stringent technical review and validation of site resources and amenities, will ensure that these sites are competitively positioned to create hundreds of new jobs in their local areas which will positively impact our statewide economy."
The Certified Site Program was developed through a cooperative effort with the Missouri Department of Natural Resources, Missouri Economic Development Council, Missouri's Electric Cooperatives, Empire Electric, Kansas City Power and Light, the Ameren Corporation and DED. The program's purpose is to provide consistent standards regarding the availability and development potential of commercial and industrial development sites. Site pre-qualification through the Certified Site process provides a standardized tool by which both development professionals and business prospects can review prospective sites for compatibility with their development needs. The certification of a site is performed through a comprehensive review of many of the issues facing businesses and corporations as they search for areas to relocate or expand, including the availability of utilities, site access, environmental concerns, land use conformance, and potential development costs.
A review team consisting of up to 10 economic development professionals, including utility and certified community/economic development practitioners, is responsible for reviewing and approving Certified Site Program applications. Certified sites must be at least 10 acres or more in size; be marketing primarily by the community and local economic development organization for business recruitment or business expansion; and contain at a minimum water, sewer, and electric infrastructure at the site.
Innovation Planned Business Park is owned and developed by the Kearney Area Development Council (KADC), a not-for-profit, public/private economic development organization.  KADC acquired the 85-acre property in 1996, then valued at $8,860 (assessed valuation).  Development of Phase I and II has a current assessed value of $7.1 million.  Phase III and IV remain to be developed.