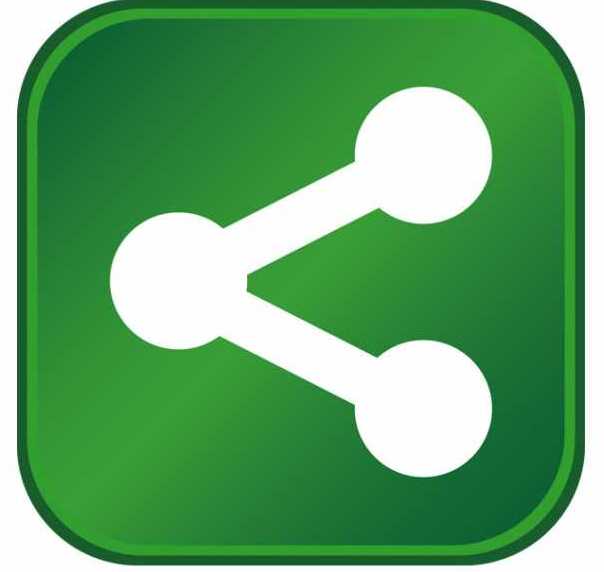 Image via Wikipedia
The Missouri Department of Economic Development (DED) today announced that Touton USA Ltd, a French-owned commodity trading company, has chosen Kansas City to be the location of its new North American headquarters. The company's capital investment of $587,600 will create 21 new local jobs.
"The decision by an international company like Touton USA to invest $587,600 and create 21 new jobs is excellent news for Missouri's economy," said Governor Jay Nixon. "From day one as Governor, my administration has been focused on creating jobs and moving our economy forward, and I am pleased that we were able to provide the economic tools to help make this project possible. This significant investment by a European company is more clear evidence that Missouri's economic momentum from 2010 continues into 2011."
The State of Missouri's incentive package consisted of $97,160 in Enhanced Enterprise Zone state tax credits as well as $31,500 in recruitment assistance.
"Having Touton USA select Kansas City as the site for its new North American headquarters is exciting news for the state and Kansas City region," said David Kerr, Director of the Missouri Department of Economic Development. "This project that involves bringing a company from Indiana to Missouri further demonstrates our state's commitment to being one of the top states in the nation in which to do business."
Established in 1848, Touton is an international commodity trading company that specializes in cocoa, green coffee, grain, vanilla and spices. The company has offices in Africa, Asia, Australia and Europe. Its subsidiary Touton USA was incorporated in 2008 with an office in Carmel, Indiana. The company's decision to move its American headquarters from Indiana to Kansas City will create 21 new jobs that pay an average salary of $68,095 annually.
"The Kansas City Area Development Council was proud to work with our partners in Kansas City, Missouri, Platte County and the State of Missouri to successfully bring Touton USA to the KC region," said Bob Marcusse, president and CEO, Kansas City Area Development Council. "Our regional partnerships and our team's passion for this region's future clearly set our market apart as we compete for new jobs and investment."