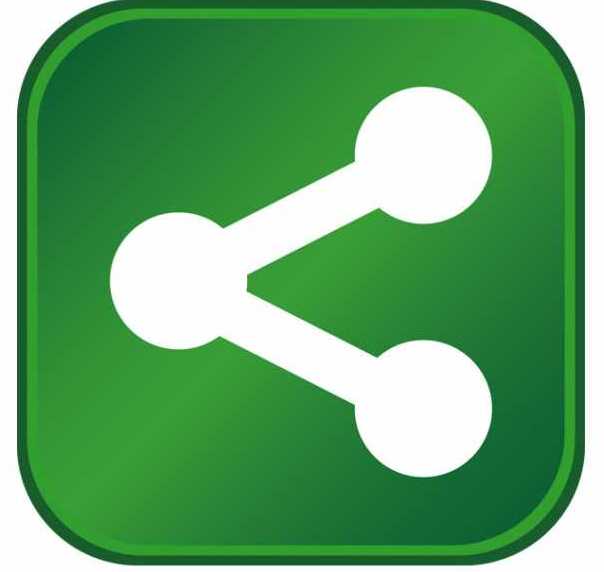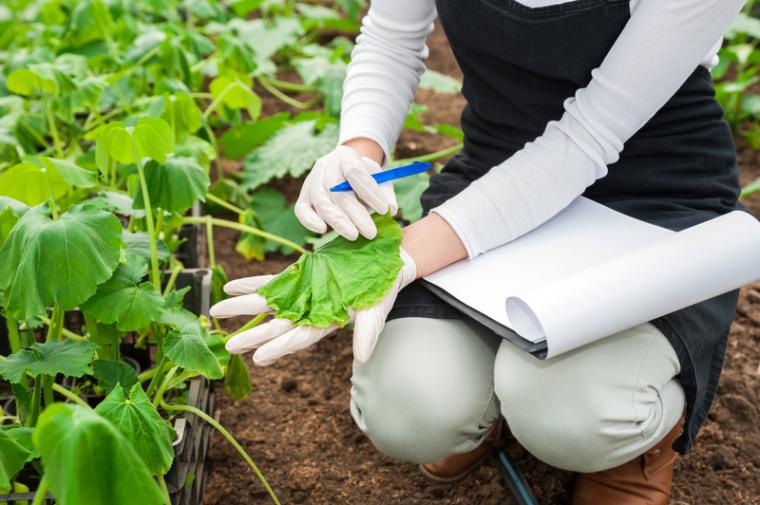 Specialty retailer Fresh Thyme Market, which has 70 stores in 10 Midwestern states, will open its new-concept store on Nov. 10 at City Foundry in St. Louis, reports Progressive Grocer. The store is expected to hire more than 70 full- and part-time workers.
"We're thrilled to finally announce when we'll be opening our doors and welcoming the St. Louis community to our beautiful new flagship store," said Store Director Jane Wilcox. "Our team provides shoppers with an unparalleled grocery experience from the moment they walk in all the way through checkout. We're excited to make a positive impact in the community and look forward to showing shoppers what the Fresh Thyme Market at City Foundry STL store is all about." 
The historic City Foundry of St. Louis was built to provide local residents with accessible and affordable resources. The 27,000-square-foot flagship store located there will feature a vast assortment of fresh, local, natural and organic food, in addition to national-brand products at affordable prices, reports PG.
To further aid the community, Fresh Thyme Market at City Foundry STL is working with the St. Louis Food Bank School Market Program to provide greater food access to students and families. This commitment to the local community also includes its associates. Wilcox, a St. Louis native, is hiring more than 70 full- and part-time employees to work at the store, which will be open from 7 a.m. to 10 p.m. daily and offer free parking for shoppers.