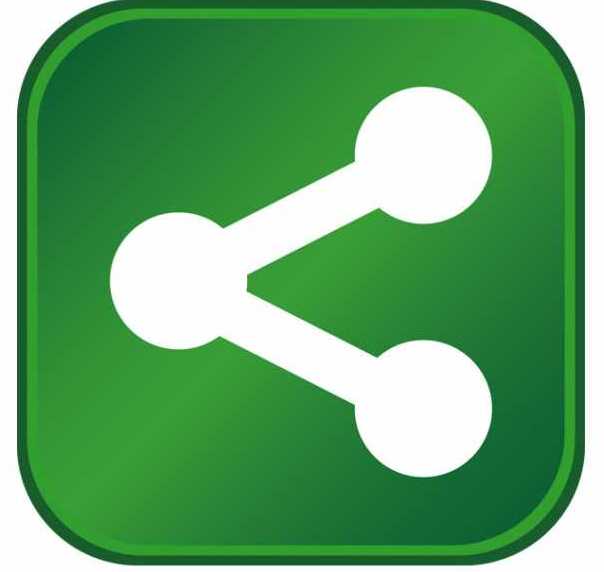 Doyle Manufacturing to build new manufacturing facility, make $9 million capital investment in local economy
Image via Wikipedia
An Illinois company that manufactures agricultural equipment is moving its operations to Palmyra, creating 92 new local jobs and investing millions in the local economy, Gov. Jay Nixon announced recently. The announcement about Doyle Manufacturing comes during the same week it was reported that Missouri's unemployment rate fell to its lowest level in two full years.
The Governor was joined by company representatives and local officials for the announcement at the proposed site for the new headquarters building just north of Palmyra. Doyle Manufacturing is moving forward with plans to move its entire operation, including its manufacturing services, to a new 210,000-square-foot facility. The relocation of the 60-year-old business also will mean a capital investment of $9 million in the local economy.
"This investment in job creation is a significant step forward for Marion County and northeast Missouri," Gov. Nixon said. "Doyle Manufacturing's plans to create more than 90 new jobs and invest several million dollars in the local economy are great news for our state. This new investment into the state of Missouri is another strong sign that our economy is heading in the right direction."
Last Monday, the Missouri Department of Economic Development announced that the state's unemployment rate in April dropped to its lowest figure in two years, down to 8.9 percent. The state added nearly 27,000 new jobs in the months of March and April combined. Missouri's international exports are also up 18 percent thus far in 2011, after increasing by an impressive 35 percent during 2010.
Doyle Manufacturing is a leading supplier of dry fertilizer handling equipment, including blenders, conveyors, tenders and spreading equipment, to fertilizer dealers and growers across the United States and in 62 foreign countries.
Founded in 1951 by the late Merle Doyle, Doyle Manufacturing is now a fourth-generation company with Monty Doyle serving as the company's president and Ronnie Doyle serving as chairman of the board.
To help Doyle move ahead with its plans, the state of Missouri authorized an economic incentive package worth $1.5 million to the company, which can be redeemed by the company over the next five years provided it meets the requirements of each incentive program.