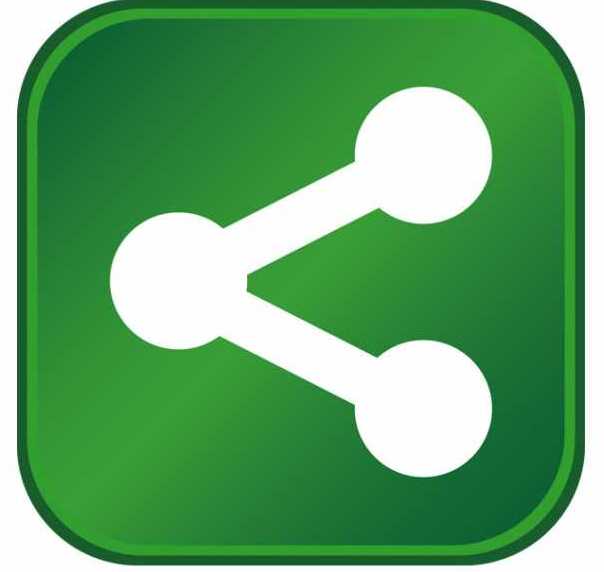 Image via Wikipedia
A commercial printing company that manufactures books, manuals and publications for a wide variety of industries is significantly expanding its operations in Owensville while creating 105 new jobs, Gov. Jay Nixon announced today. RR Donnelly, which employs approximately 340 workers at its Owensville facility, is also making a capital investment of $6 million into the local economy.
The Governor toured RR Donnelly's manufacturing facility in Owensville today before making the announcement, where he was joined by company management and employees and community leaders.
"RR Donnelly is a global corporation that could have expanded operations at any one of its plants around the world, but chose to do so in Owensville, which is excellent news for the state and local economy," Gov. Nixon said. "We will continue to fight every single day, for every single job, to keep our state's economy moving forward. RR Donnelly's creation of 105 new jobs is a major plus for both our manufacturing sector and the economy in general."
Headquartered in Chicago, RR Donnelly has locations in North America, Latin America, Europe and Asia. The company began manufacturing operations at the Owensville plant in 2007, where it produces textbooks and workbooks for elementary and secondary education; educational testing manuals; trade books; business-to-business catalogs; healthcare manuals; and federal and state government publications.
Substantial growth in the educational and healthcare markets has led RR Donnelly to expand to meet the growing demand for its products. Last month, the company added two new printing presses and is in the process of adding three new binding lines. To staff the new machines and operating lines, RR Donnelly will hire 105 new employees by the end of this year and invest $6 million into the local economy.
To help RR Donnelly move ahead with its expansion plans, the state of Missouri authorized an economic incentive package worth $1,464,408, including a Community Development Block Grant of $566,389 that will be utilized to pave a new support road in the Owensville Industrial Park. The company can also redeem $558,019 in Missouri Quality Jobs program incentives over the next three years, provided it meets the requirements of that program. Other incentives include $150,000 in Development Tax Credits and recruitment and training assistance.
The announcement at RR Donnelly follows other good economic news for Missouri, with the state's current unemployment rate at 8.7 percent, its lowest figure in more than two years. Since January 2011, the state's unemployment rate has fallen eight-tenths of a full point. Missouri's international exports are also up by 13 percent thus far in 2011, after increasing by an impressive 35 percent during 2010.