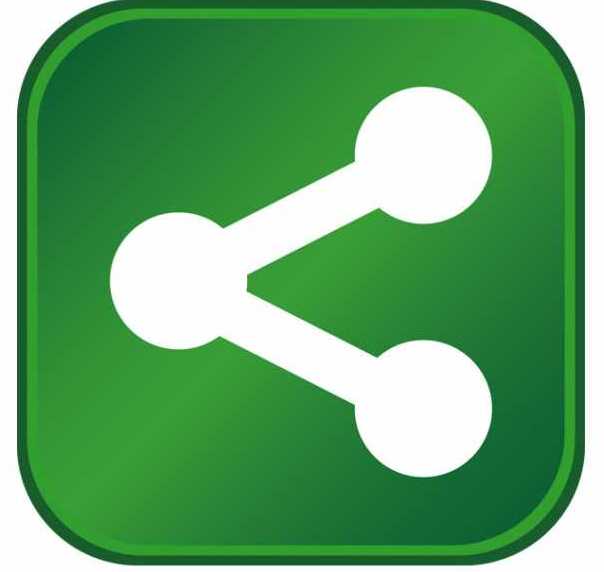 Community Development Block Grant assists in construction of new road near city industrial park, making it possible for businesses to locate there and make a capital investment of $2.5 million into local economy
Image via Wikipedia
Gov. Jay Nixon visited Macon recently to announce 62 new jobs created by three local businesses, Wyatt Enterprises, Yutz Agri Systems, and Economy Products. In addition to creating the new jobs, the companies also are making a combined capital investment of $2.5 million into the local economy.
"The expansion of one local business, and the creation of two others, is excellent news for the Macon economy," Gov. Nixon said. "We will continue to fight every single day, for every single job, to keep our economy growing. The combined creation of 62 new jobs by Wyatt Enterprises, Yutz Agri Systems and Economy Products is a significant step forward for our state's manufacturing sector and the Missouri economy."
Wyatt Enterprises manufactures and assembles custom farm equipment, and currently employs 10 workers in Macon. The company is constructing a new facility because it needed more space to expand its operations. Wyatt is creating 10 new jobs and making a capital investment of $1 million.
Yutz (YOOTZ) Agri Systems is a manufacturer of grain elevators and grain bins. The start-up company has also built a new facility, creating 17 new local jobs while investing $500,000 into the local economy. Economy Products is a tool and die shop that specializes in nuts and bolts. The new company will be building a new facility, creating 35 new local jobs, and investing $1 million into the local economy.
To help the companies move ahead with their expansion plans, the state of Missouri authorized an economic incentive package that included a $620,000 Community Development Block Grant to the City of Macon for infrastructure, as well as nearly $136,000 in Enhanced Enterprise Zone tax credits to the three companies.
The state of Missouri's current unemployment rate is at its lowest figure in more than two years at 8.8 percent. Since January 2011, the state's unemployment rate has fallen seven-tenths of a full point. Missouri's international exports are also up by 18 percent thus far in 2011, after increasing by an impressive 35 percent during 2010.