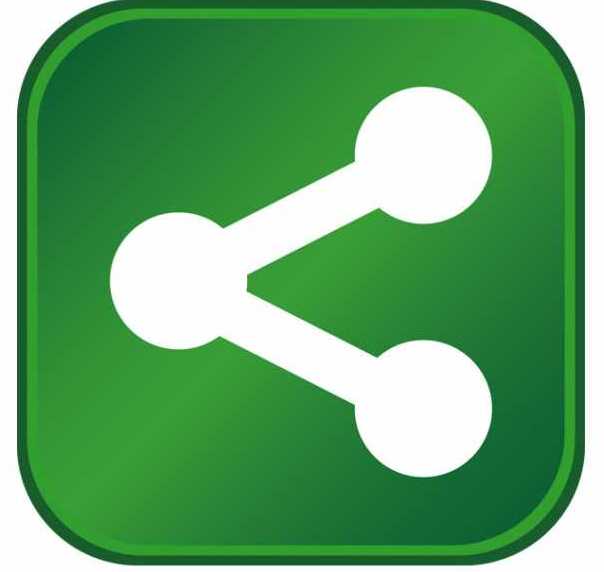 Incentives enables Bonnybrook Steel Forms to move forward with plans to establish manufacturing facility, make $3 million capital investment in Glasgow
Image via Wikipedia
The same week that state officials reported that Missouri employers created 24,300 new jobs during the month of March, Gov. Jay Nixon today announced an incentive package that will help a steel forms company move forward with plans to locate a manufacturing facility to Glasgow and create 109 new local jobs.
During a visit to the Howard County city, Gov. Nixon announced that his administration had authorized an $847,212 state economic incentive package for Bonnybrook Steel Forms, a company that manufactures steel forms for precast and prestressed concrete producers. The state's package includes $722,212 in incentives from the Missouri Quality Jobs program, which provides incentives to companies that create a predetermined number of jobs that pay above-average wages and offer health care benefits to employees, among other qualifications. The company also was approved for $125,000 in incentives through the Customized Training Program, which helps employers provide training for employees.
As a result of the incentive package, Bonnybrook Steel Forms will be able to move forward with plans to renovate an existing building in Glasgow into its manufacturing facility. According to company plans, the move will involve a capital investment of $3 million and the creation of 109 new local jobs over the next three years. The company chose Missouri over stiff competition from Tennessee and Texas.
"At a time when other states are watching plants close and jobs get shipped overseas, we are thrilled that a multinational company is creating more than 100 solid manufacturing jobs right here in the heart of mid-Missouri," Gov. Nixon said. "These new jobs and investment by Bonnybrook Steel Forms will have a significant impact on this region and our manufacturing sector, and I am pleased that my administration was able to provide a competitive package of economic incentives to help bring these jobs to Missouri. This investment is another strong sign that our economy is heading in the right direction."
Bonnybrook Steel Forms was established as a partnership between a Missouri native and two Canadian businessmen. The new company purchased the steel form manufacturing operation from a longtime Canadian company, Bonnybrook Steel Fabricators, based in Calgary. The plant in Glasgow will produce steel molds for the precast and prestressed concrete industry, which involves manufacturing steel structures for use in large construction projects such as buildings and stadiums.
The location of the new facility in Glasgow is just the latest sign that Missouri's economy is heading in the right direction. Last Monday, the Missouri Department of Economic Development announced that the state gained 24,300 new jobs in March 2011, and the state's unemployment rate dropped three-tenths of a point to 9.1 percent. The Department previously reported that Missouri finished the calendar year of 2010 with a net gain in jobs created. After two years of substantial job losses, Missouri turned the corner in 2010 and added 1,000 jobs. The state also saw an impressive increase of 35 percent in international exports during 2010.
"By investing strategically in tools to help businesses create jobs, maintaining relentless fiscal discipline, and holding the line on taxes, we are moving our economy forward," Gov. Nixon said. "We will continue to fight every single day, for every single job, to keep our economy heading in the right direction."