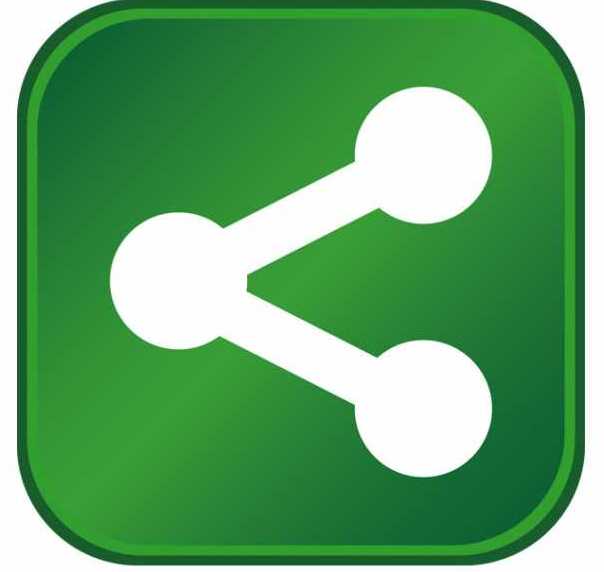 Quaker Windows plans to build state-of-the art paint facility and introduce new product line, make capital investment of $11.4 million into local economy
Image by aflcio via Flickr
Gov. Jay Nixon recently announced that a company that has been in Freeburg for decades intends to expand its operations significantly, with plans to create 95 new local jobs over the next five years. Quaker Windows, a manufacturer of windows and doors in central Missouri since 1949, also plans to make a capital investment of $11.4 million.
The Governor made the announcement at the Quaker Windows headquarters in Freeburg after touring the plant and meeting employees.
"For the second time in as many years, Quaker Windows is on a pathway toward growth and expansion, investing more deeply in Missouri and our state's workforce and in this local community," Gov. Nixon said. "We are committed to fighting every day, for every single job in central Missouri and throughout our state, to keep our economy moving forward. We are proud to be partners in growth with this long-standing Missouri business."
Quaker Windows' expansion plans call for a new building to house a state-of-the-art paint facility, which will open up an additional 50,000 square feet of manufacturing space. Once this space is available, the company plans to begin producing impact windows, which are installed in homes and other buildings in locations prone to hurricanes. In addition, the company plans to produce a new line of wood patio doors in-house as part of the expansion. Project plans include a capital investment of $11.4 million and the creation of 95 new local jobs over the next five years.
The state of Missouri is supporting Quaker's expansion with a strategic package of economic incentives. The Missouri Department of Economic Development has issued preliminary authorization for $352,378 in Enhanced Enterprise Zone tax credits for the project. These incentives are conditioned on Quaker's fulfilling strict job-creation and investment criteria. Provided the company fulfills these criteria, they would be eligible to receive these incentives over a period of five years. Under the terms of the incentive program, the company could use those incentives to purchase machinery, equipment and other eligible items to continue its expansion.
Quaker's current expansion is its second in as many years. In 2010, the company invested more than $540,000 in creating another new production line for windows that meet federal energy-efficiency standards, hiring and training 45 new employees to staff the new line.
Quaker Windows has been a fixture in Freeburg for 62 years. The family-owned business has window and door manufacturing plants in the Osage County community, as well as a glass production facility. The company employs 415 workers in central Missouri, manufacturing vinyl, wood and aluminum doors and windows.