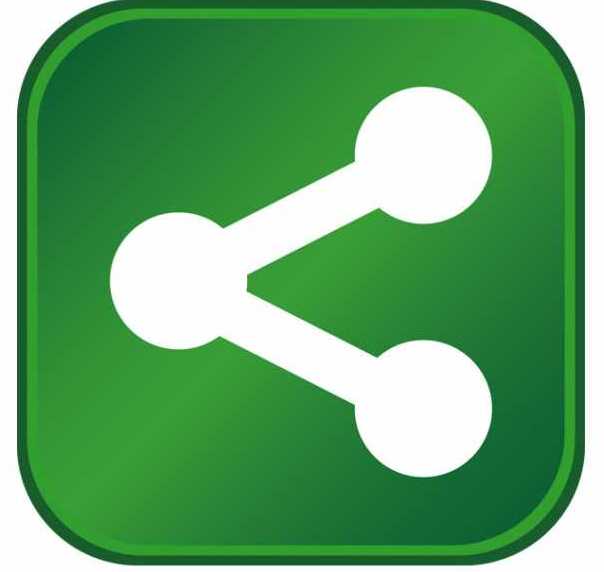 Image via Wikipedia
Gov. Jay Nixon today joined senior executives from Ford Motor Co. and leaders from the United Auto Workers at the Kansas City Assembly Plant to announce the company's historic $1.1 billion investment in the facility, which will add 1,600 new jobs over the next four years.
"Right here, right now, the rebirth of the American auto industry begins today," Gov. Nixon said. "And let me be clear: It's no accident that it starts here in Missouri. For generations, Missouri workers have led the way with their heads, with their hands, and with their hearts. Today, Missouri's auto workers are once again leading the way for our state, for our country, and the world.
"Americans and Missourians have been building automobiles for generations. It's who we are. It's in our blood," Gov. Nixon said. "From major plants like Claycomo, to small suppliers located in every corner of our state, American auto workers keep our country moving forward. It was vital that we keep these folks living and working right here in our communities."
Today, Ford confirmed its plans for major investment in the Claycomo facility, an investment that totals $1.1 billion and includes multiple components:
Adding 1,600 new jobs at the plant, which will bring its total workforce to approximately 5,400;

Adding a second shift for production of the F-150, the world's most popular pick-up truck;

Building an integrated stamping facility to support production at the plant; and

For the first time ever, building Ford's full-size Transit van in the United States and selling it on the American market; previously, this vehicle was built and sold only in Europe
"As Governor, I'm extremely proud that the vehicles of the future will be built by men and women right here in the Show-Me State," Gov. Nixon said.
"Our plans for transforming Kansas City Assembly and constructing a new integrated stamping plant to support Transit production demonstrate just how committed Ford is to our employees, the city of Liberty and the broader Claycomo community," said Mark Fields, Ford's President of The Americas. "More importantly, this shows that Ford is truly committed to investing in the U.S. and doing our part to support U.S. manufacturing, which is critical to our country's ability to compete."
To help facilitate this investment, Ford was able to take advantage of the Missouri Manufacturing Jobs Act, which Gov. Nixon signed into law last year. The act provides strategic incentives to manufacturers and industrial suppliers who meet strict requirements for job-creation and investment. Gov. Nixon signed the Missouri Manufacturing Jobs Act during a visit with workers from the Claycomo plant.
"These incentives only become available once workers are actually on the job," Gov. Nixon said. "This act is a true partnership between automotive manufacturers and suppliers and the state, a partnership that will provide jobs for thousands and thousands of workers for years to come."
Gov. Nixon's administration has worked closely with Ford over the past several years to move this expansion forward. On his first day in office, Gov. Nixon established an Automotive Jobs Task Force to make recommendations on strategies to attract automotive investment to Missouri. Gov. Nixon, Director of Economic Development David Kerr and Jeff Harris, the Governor's policy director, also traveled to Detroit to meet personally with Ford's CEO, Alan Mulally.