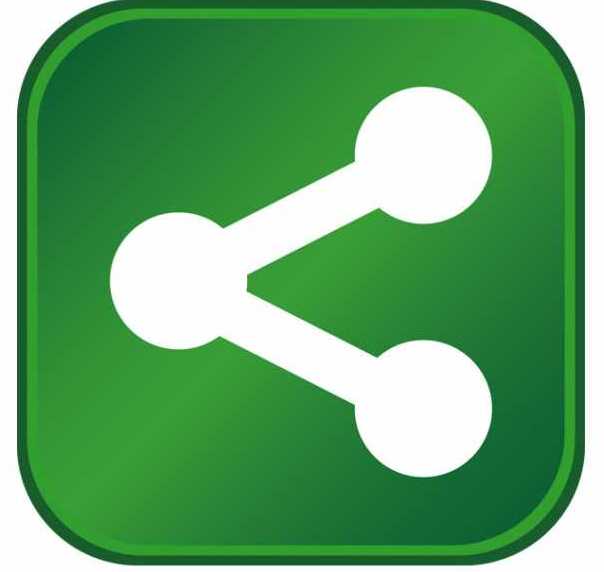 Image via Wikipedia
Gov. Jay Nixon today joined representatives of General Motors, leaders from the United Auto Workers, and workers from GM's Wentzville Assembly Plant to announce the company's historic $380 million investment in the facility and plans to create 1,660 new local jobs.
GM plans to produce a completely redesigned, mid-size Colorado pickup truck at Wentzville, creating at least 1,260 jobs at the facility. In addition, the company will begin a second shift of 400 workers on production of its current products, the popular Chevrolet Express and GMC Savana vans, in January 2012 to meet market demand. In total, these expansions will bring the Wentzville workforce to at least 3,060 once the Colorado comes online.
"This is our time. This is our moment. The future of the American auto industry starts right here in Missouri," Gov. Nixon said. "For generations, Missouri workers have built the trucks, vans and cars that keep America moving forward. GM's investment in next-generation production here in Missouri will ensure that our automotive legacy continues for generations to come. Missouri's auto workers are leading the way for our state, for our country, and the world."
Today, GM confirmed plans for a major, multifaceted expansion of its Wentzville operation. These plans call for:
Investing $380 million to upgrade and significantly expand the Wentzville Assembly Plant for production of an all-new Chevrolet Colorado mid-size pickup;

Bringing production of the completely redesigned Chevrolet Colorado to Wentzville, creating approximately 1,260 production jobs in Missouri; and

Adding a second shift of about 400 workers to support demand for its existing vehicles.
"The all-new Colorado builds on Chevrolet's strong truck heritage," said Cathy Clegg, GM vice president of labor relations. "As we celebrate the first 100 years of Chevrolet today, it is exciting to bring this new global product to the Wentzville team. They also have a strong heritage - a long-standing commitment to building quality products."
Based on the details of GM's historic investment at Wentzville, the company could be eligible for incentives under the Missouri Manufacturing Jobs Act, which Gov. Nixon signed last year. Under the terms of the Missouri Manufacturing Jobs Act, GM could receive incentives over the next 10 years, provided it meets strict requirements for next-generation investment and employment.
"These incentives only become available once workers are actually on the job," Gov. Nixon said. "This act is a true partnership between automotive manufacturers and suppliers and the state, a partnership that will provide jobs for thousands and thousands of workers to come."
GM also could be eligible for incentives for the creation of new jobs through the Missouri Quality Jobs Program and the Missouri New Jobs Training Program; again, both of these programs are conditioned on strict job-creation requirements.
Gov. Nixon's administration has worked closely with GM to help move this expansion forward. On his first day in office, Gov. Nixon established an Automotive Jobs Task Force to make recommendations on strategies to attract automotive investment to Missouri. Gov. Nixon, Policy Director Jeff Harris, and Director of Economic Development David Kerr have also met personally with GM leadership to help facilitate this new investment.