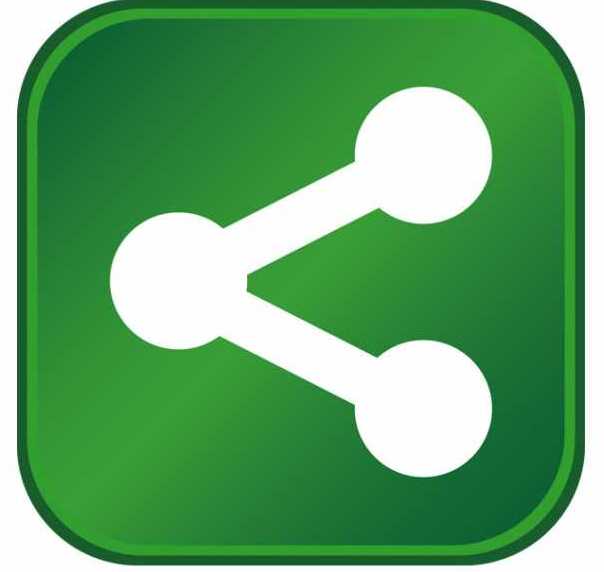 Image via Wikipedia
Gov. Jay Nixon's administration announced today that a Strafford-based company that manufactures custom enclosures for a wide variety of applications will expand its operations, creating 95 new jobs and investing $2.6 million into the local economy..
Through the Department of Economic Development, the state offered American Products LLC an incentive package that included $214,900 in Enhanced Enterprise Zone tax credits over five years. The company will utilize the state incentives to purchase new equipment at one of its branch locations, at 597 Evergreen Road in Webster County.
"This new investment and significant job creation is a big step forward for the economy of Strafford and southwest Missouri," said Gov. Nixon. "The increasing demand for its products has led American Products to hire 95 more hardworking Missourians, while increasing its investment into the local economy. This is another sign that our economy is moving in the right direction, and we continue to fight every single day, for every single job, to keep our economy moving forward."
In addition to the $214,900 in EEZ incentives, the state of Missouri also awarded energy and sales tax exemptions to American Products.
Headquartered in Strafford with branch facilities in Greene and Webster counties, American Products was established in 2002 by Steve Smith. On November 30, 2010 the company acquired assets of Envirosafe Technologies, Inc., Jacksonville, FL. The company manufactures custom metal enclosures for a wide variety of applications, including telecom and cable, fiber optic indoor and outdoor enclosures, and electric equipment shelters. American Products also specializes in metal stamping and fabrication.
The Enhanced Enterprise Zone program was implemented in 2004. Enhanced enterprise zones are specified geographic areas designated by local governments and certified by the Department of Economic Development. Zone designation is based on certain demographic criteria, the potential to create sustainable jobs in a targeted industry and a demonstrated impact on local cluster development.