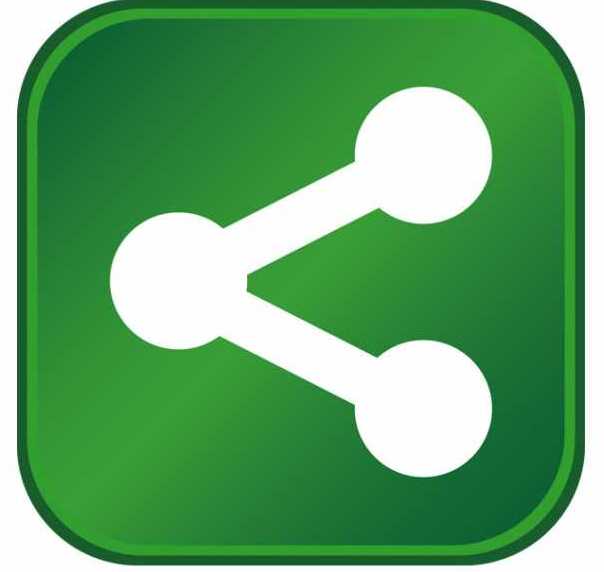 The Missouri Technology Corporation (MTC), Missouri Department of Economic Development (DED) and St. Louis County Economic Council (SLCEC) have approved over $1.5 million in incentives for Leinco Technologies, Inc. to retain the company and assist with its expansion in the St. Louis region. MTC is providing a $300,000 biotechnology loan.  DED has approved assistance including $925,283 through the Missouri Quality Jobs program, $100,000 in Customized Training and $100,000 in Development Tax Credits.  SLCEC is providing a $100,000 niche loan for working capital and has worked with Leinco to obtain a $1.33 million SBA loan to purchase and improve their new bioscience research and manufacturing center.
This incentive package ensures that Leinco Technologies will remain and expand in Missouri.  Leinco had previously announced its intention to relocate to Florida.  A strong partnership of state economic development agencies along with St. Louis County's economic development organization, St. Louis County Economic Council, and the City of Fenton worked collaboratively to retain this high-growth bioscience manufacturing company.  The assistance offered to Leinco Technologies will allow it to expand from a 10,000-square-foot research and manufacturing facility in unincorporated St. Louis County into a 27,000-square-foot   underutilized building in Fenton that was once part of the Chrysler supplier complex.  Leinco will initially occupy 17,000 square feet of space in the new building. 
Leinco Technologies will provide $3,260,000 in private investment, retain 20 positions and create 48 full-time jobs at the project location, making a significant economic impact in St. Louis County and the surrounding region. Already, the company has served as a landing spot for several displaced bioscience workers impacted by Pfizer's recent workforce reductions, allowing them to stay in the St. Louis region.
"We are thrilled that Leinco Technologies, Inc. will continue to call Missouri home," MTC Executive Director Jason Hall said. "Entrepreneurs like Pat Leinert are critical to Missouri's efforts to lead the nation's economic recovery.  MTC is proud to assist this home-grown company in its extraordinary growth that will retain and create a large number of high-paying jobs that will put more Missourians back to work."
"St. Louis County is a hub for bioscience research, and Leinco Technologies will further strengthen this sector," said St. Louis County Executive Charlie A. Dooley.  "We are pleased they chose to stay in St. Louis to create these high-quality, sustainable jobs."
Leinco Technologies, established in 1992 by Pat Leinert, is a provider of custom research services and specialty bioscience manufacturing including early research products and proteins.  Leinco's products and services augment the work of bioscience researchers.
"Governor Jay Nixon's team at MTC and DED, and County Executive Charlie Dooley's team at SLCEC worked together in a highly professional manner to make it possible for Leinco Technologies to remain in St. Louis County," said President and CEO Pat Leinert.  "Everyone in these three government organizations worked diligently and helped make easier our decision to invest a substantial amount of private capital to build our new state-of-the-art bioscience R&D and manufacturing center in Fenton, which is slated to open before the end of the year."
About Missouri Technology Corporation
The Missouri Technology Corporation is a public-private partnership created by the Missouri General Assembly to promote entrepreneurship, foster the growth of new high-tech companies, and lead efforts to expand Missouri's high-tech clusters in areas such as plant science, animal health, information technology, medical device, and applied engineering.  It is governed by a board of directors appointed by Missouri's Governor, Speaker of the House, and President Pro Tem of the Senate, and includes the President of the University of Missouri system and the Director of the Department of Economic Development.  Please visit www.missouritechnology.com for additional information.
About St. Louis County Economic Council
Founded in 1984, St. Louis County Economic Council serves as the County's economic development agency, driving growth and prosperity in the most economically important county in Missouri. As the only economic development agency in the state to hold the esteemed Accredited Economic Development Organization from the International Economic Development Council, it provides a broad range of services to foster economic development. Please visit www.slcec.com for additional information.
About Leinco Technologies, Inc.
Leinco Technologies is a biotechnology company founded by Pat Leinert in 1992 as a specialty manufacturer of early discovery research products including antibodies, recombinant proteins and testing kits used by scientists as research tools. Shortly thereafter, Leinco also established itself as a premier supplier of custom R&D and manufacturing services to the biotechnology and diagnostic industry focusing on monoclonal antibodies and proteomics. Our innovative products and services are used for basic life science research, diagnosis of diseases and to augment the discovery process of ground breaking protein therapeutics.  Please visit www.leinco.com for additional information.