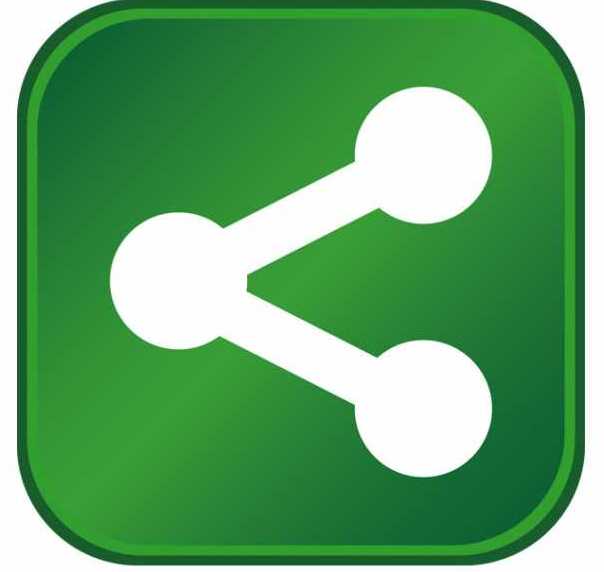 Facility will produce significant volumes of sucralose, a highly sought-after ingredient in food and pharmaceutical offerings
MOBERLY, Mo. – Moberly Area Economic Development Corporation today announced that the multinational company Mamtek International and its affiliate Mamtek U.S., producers of a healthy sugar substitute called sucralose, plan to base U.S. manufacturing operations in Moberly.
The new factory will create 612 new local jobs, with 312 anticipated to come online over the next 18 months, as well as an anticipated initial investment of $46 million into the local economy. The facility will produce 300,000+ kilos of sucralose per annum, with the operational plan in place to expand to 1,200,000 - 1,500,000 kilos over the next several years.
"This is an exciting project that will have a huge impact on the economy in north central Missouri," said Moberly Mayor Bob Riley. According to Riley the project was a collaborative effort with several organizations. He went on to add, "This project is another example of the public and private sectors working together to create investment and promote growth in our area."
"The past several months have been very exciting," said Corey Mehaffy, President of Moberly Area Economic Development Corporation. "The Mamtek Project is a unique opportunity for Moberly and I am grateful that the company chose to make this new investment in our community. I truly believe Moberly is a great community with good people and a quality workforce and in the end I believe this was a determining factor for Mamtek as well."
MAEDC Board Chair Jerry C. Jeffrey said that the economic development organization first learned of the project in March of 2010. "Our first contact with this project came in late March of this year," said Jeffrey. "Since our initial proposal, a tremendous amount of work has taken place in a very short period of time thanks to cooperation from our partners including the city, county, state, Midwest U.S.-China Association, our educational partners, private businesses, our legal counsel and Mamtek to make today's announcement possible."
Mamtek has as its primary product sucralose, a healthy, zero-calorie, zero-carb sweetener that is ideal for use in a diverse range of food and pharmaceutical products from carbonated beverages to baked goods. Through research and development, the company developed the proprietary technology with which to produce its high-purity, great-tasting SweetOTM brand sucralose. The state-of-the-art Mamtek U.S. facility in Moberly opens up a significant, reliable and safe supply source for thousands of companies seeking the high-intensity sweetener.
The facility will have the capability to produce up to 100% pharmaceutical-grade sucralose. Uniquely, this will be the only manufacturing operation worldwide producing sucralose that is "Made in the U.S."
Moberly Area Economic Development Corporation works to promote financial investment in Randolph and Chariton Counties. For more information on the organization, please visit their website at http://www.moberly-edc.com.
Moberly Area Economic Development Corporation For Immediate Release
Friday July 9, 2010
Contact: Corey Mehaffy
E-mail: info@moberly-edc.com