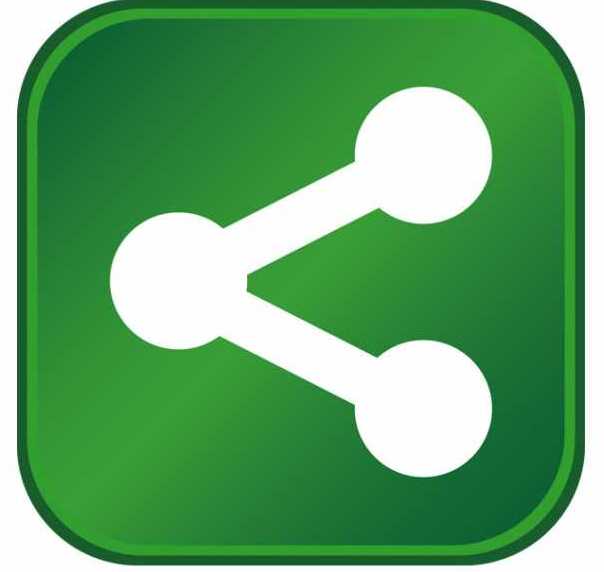 Detroit Tool and Metal Products to begin second substantial expansion, invest millions into the local economy
Image via Wikipedia
A Lebanon company that makes metal stamping and fabricated components for a broad range of industries is significantly expanding its operations for the second time in two years, Gov. Jay Nixon announced today. Detroit Tool and Metal Products, which is nearing the completion of its first expansion that is creating 125 jobs, is also planning a second major expansion that will create another 75 new local positions.
The Governor was joined by company leadership and local officials recently at the company's facility in Lebanon. Detroit Tool and Metal Products' first expansion consolidated a former facility in Iowa with its existing operation in Lebanon, a 77,000-square-foot building that the company leases from the city of Lebanon. That first expansion has already created 115 new jobs on the way to 125. The company's second expansion will involve constructing a 35,000-square-foot addition, which will create another 75 new jobs.
"The ongoing growth of Detroit Tool and Metal Products, along with its increasing investment and new job growth, is a major step forward for the economy of Laclede County and central Missouri," Gov. Nixon said. "This new investment into the state of Missouri is another strong sign that our economy is headed in the right direction."
Two weeks ago, the Missouri Department of Economic Development announced that the state's unemployment rate for the month of April dropped to its lowest figure in two years, 8.9 percent. The state added nearly 27,000 new jobs in the months of March and April combined. Missouri's international exports are also up 18 percent thus far in 2011, after increasing by an impressive 35 percent during 2010.
Detroit Tool and Metal Products is a leading manufacturer of precision metal stamping and fabricated components for a variety of major industries, including appliance, agriculture, consumer products, defense, heavy-duty truck, lawn and garden and recreational products. In its 55th year of service, the company is a full-service provider to its customers with processes that include tooling, stamping, fabrication, weldments, painting and modular assemblies.
To help Detroit Tool and Metal Products move ahead with its plans, the state of Missouri authorized an economic incentive package worth $3.1 million to the company, which can be redeemed by the company over the next five years provided it meets the requirements of each incentive program.